Good Friday Morning.
Thursday 14 February 2019 |  42 days until Brexit
Briefing By Nathan Shoesmith & Sam Haut
Three Points You Need To Know As You Wake Up
May loses symbolic vote in the Commons
Theresa May has suffered another defeat in the House of Commons last night as MPs rejected a bill to give her support to negotiate with the EU based on last month's arrangements. The Prime Minister lost the vote but was unusually not present for it in the chamber. The vote was non-binding, so will now only act as an embarrassment for the PM, and show the EU that there is still no strong mandate on a particular negotiating position.
John McDonnell refers to Winston Churchill as a 'villain'
In an interview with Politico, the Labour shadow chancellor John McDonnell called Sir Winston Churchill a "villain". Mr McDonnell is thought to have been referring to his role in dealing with the striking miners in Wales when he was the home secretary in 1910.
Third Salisbury poisoning suspect named
A website has named a third Salisbury poisoning suspect as Denis Sergeev. According to reports, Sergeev is a high-ranking Russian military intelligence officer and a senior member of Russia's GRU agency. A third suspect has not been confirmed by UK authorities.
Today's Newspaper Front Pages

The Metro – Rachel Johnson goes completely topless for live Brexit debate
Daily Express – Labour Remainers to walkout – 'We're being played for fools by leadership'
i – Clive Lewis attacks Jeremy Corbyn over failure to oppose 'Tory Brexit'
The Guardian – Congress approves deal to avert shutdown with Trump poised to declare emergency
The Daily Mirror – Brexit: Theresa May agrees to publish secret No Deal advice to dodge Commons defeat
The Times – She has Stockholm syndrome, say family of Bethnal Green runaway Shamima Begum
What To Watch Today
Friday is a constituency day, but you can be sure to hear plenty of talk about Brexit in the media today, especially after Theresa May was defeated in the House of Commons last night.
And In Other News…
Hundreds have been forced to evacuate their homes in California as the 'Pineapple Express' storm arrives on America's west coast.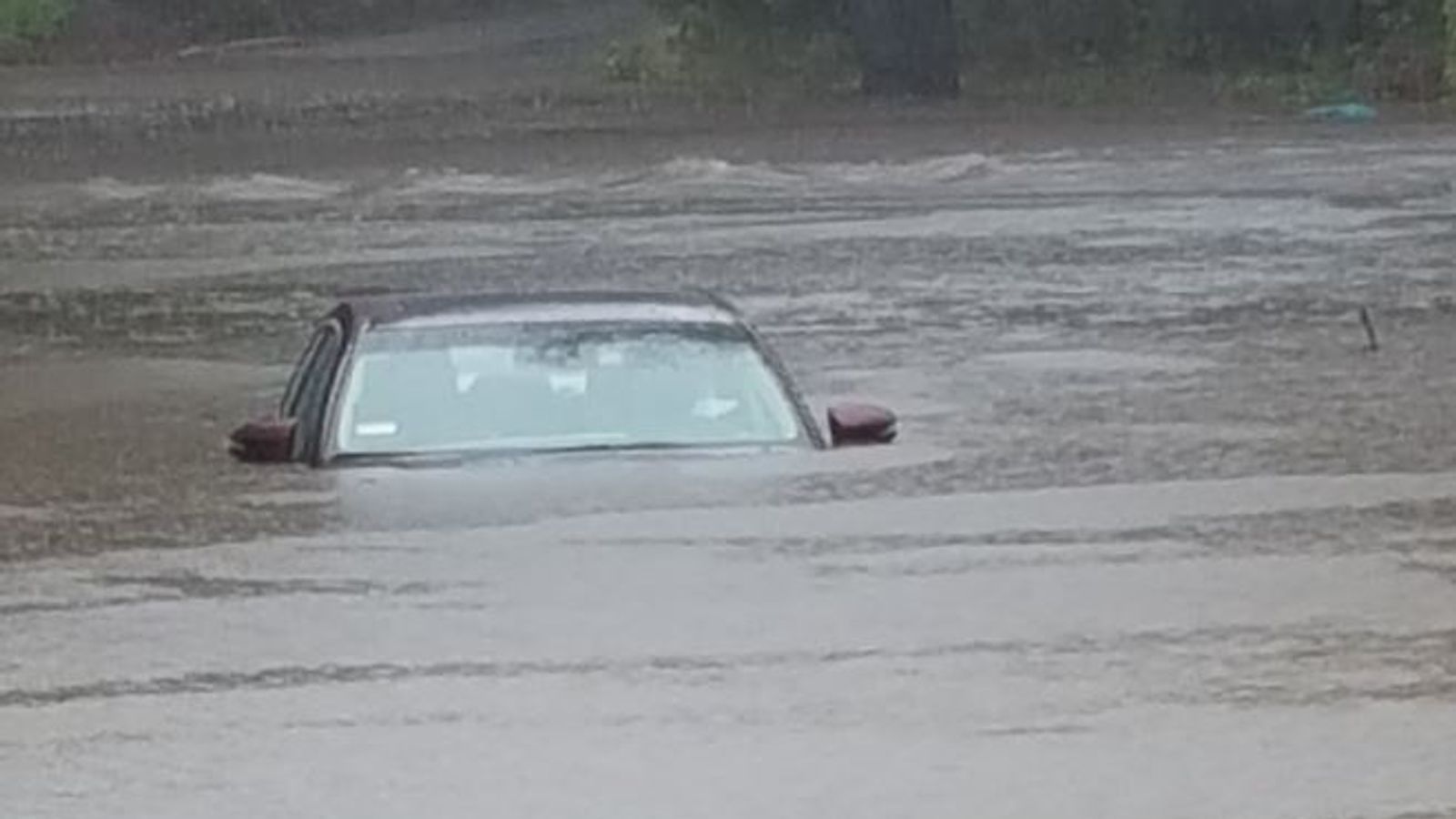 Photo Credit: Sky News
— 
You're Up To Date
The Speaker. 2019