Good Wednesday Morning.
Wednesday 19 December 2018 |  100 days until Brexit
Briefing By Nathan Shoesmith & Sam Haut
Three Points You Need To Know As You Wake Up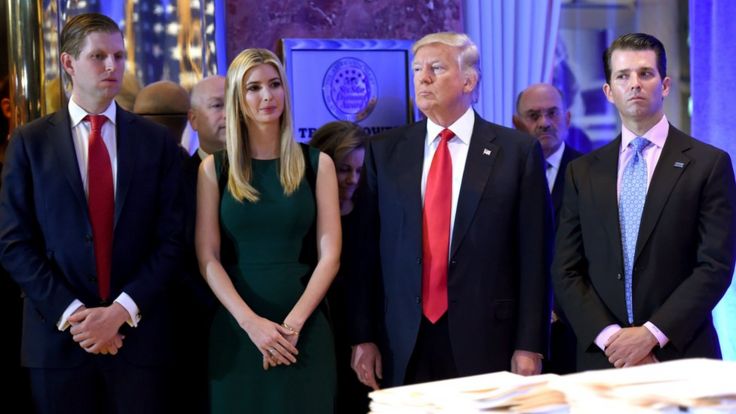 Mr Trump and his three eldest children are accused of using the Trump Foundation for private and political gain
100 Days To Go…?
Today marks 100 days until the UK is scheduled to exit the European Union. However, it remains unclear whether the UK will leave with a deal or without a deal – or whether the UK will, in fact, leave at all. It still seems unlikely that a majority of MPs will back the Brexit deal, or support a no deal scenario. This may result in a general election, a second referendum or People's Vote, or Article 50 being pulled – all which could delay or stop the UK's departure from the EU.
Trump charity shut down over corruption claims
US president Donald Trumps charitable organization, the Trump Foundation, is being dissolved and all its assets dispersed to charities approved by the New York attorney general's office after a judge ruled in favor of the New York attorney general, Barbra Underwood, that the organization was being used by Trump and his children for personal and political gain. Underwood claimed in a statement that the charity was being used for "unlawful coordination with the Trump presidential campaign, repeated and willful self-dealing, and much more. This amounted to the Trump Foundation functioning as little more than a chequebook to serve Mr. Trump's business and political interests."
Belgium prime minister has offered his resignation over migration
The Belgium prime minister, Charles Michel, who took power in 2014, has told King Philippe of his decision to resign, though the king has yet say whether he accepts Michel's resignation. The reason behind Michel's submission of his resignation is because he recently lost the backing of one of his key coalition partners, nationalist New Flemish Alliance, over Michel's support of a UN migration deal signed last week which "reaffirms the sovereign rights of states to determine their national migration policy."
Politics On Today's Front Pages…
The Metro – Banks to be banned from charging excessive overdraft fees
Daily Express – 3,500 troops on standby to prepare EU exit without deal
The Daily Telegraph – Labour MPs attack 'pantomime' stunt as Jeremy Corbyn fails to table vote of no confidence in Government
i – Scottish ports assessed in case of no-deal Brexit chaos at Dover
The Independent – Michael Flynn sentencing delayed after judge voices 'disgust and disdain' for Trump's ex-national security advisor's actions
The Guardian – Brexit deal hinges on final bid to win over DUP, say senior Tories
The Daily Mirror – No deal Brexit plans triggered: Cabinet pushes button on preparations for 106 doomsday scenarios
The Times – UK expels diplomat after rape claims
What To Watch Today
As May's Brexit deal continues to stall in parliament, both Conservatives and Labour are attempting to find a way out of the current political deadlock and move forward with Brexit.
And In Other News…
At the start of the new year, France will be introducing a new tax on big technology firms like Amazon and Google, which France's finance minister said should bring in €500m in 2019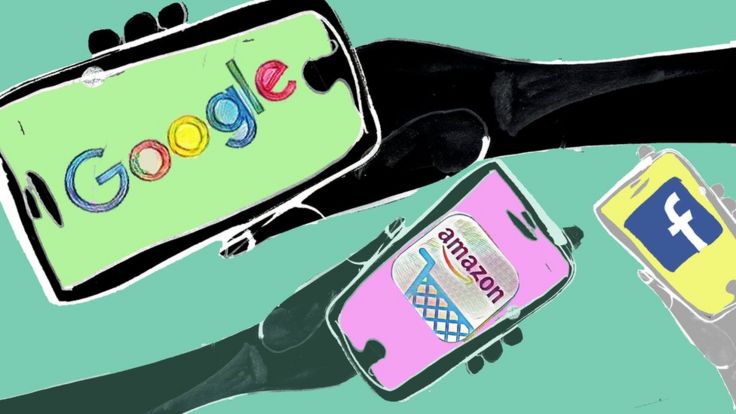 — 
You're Up To Date
The Speaker. 2018