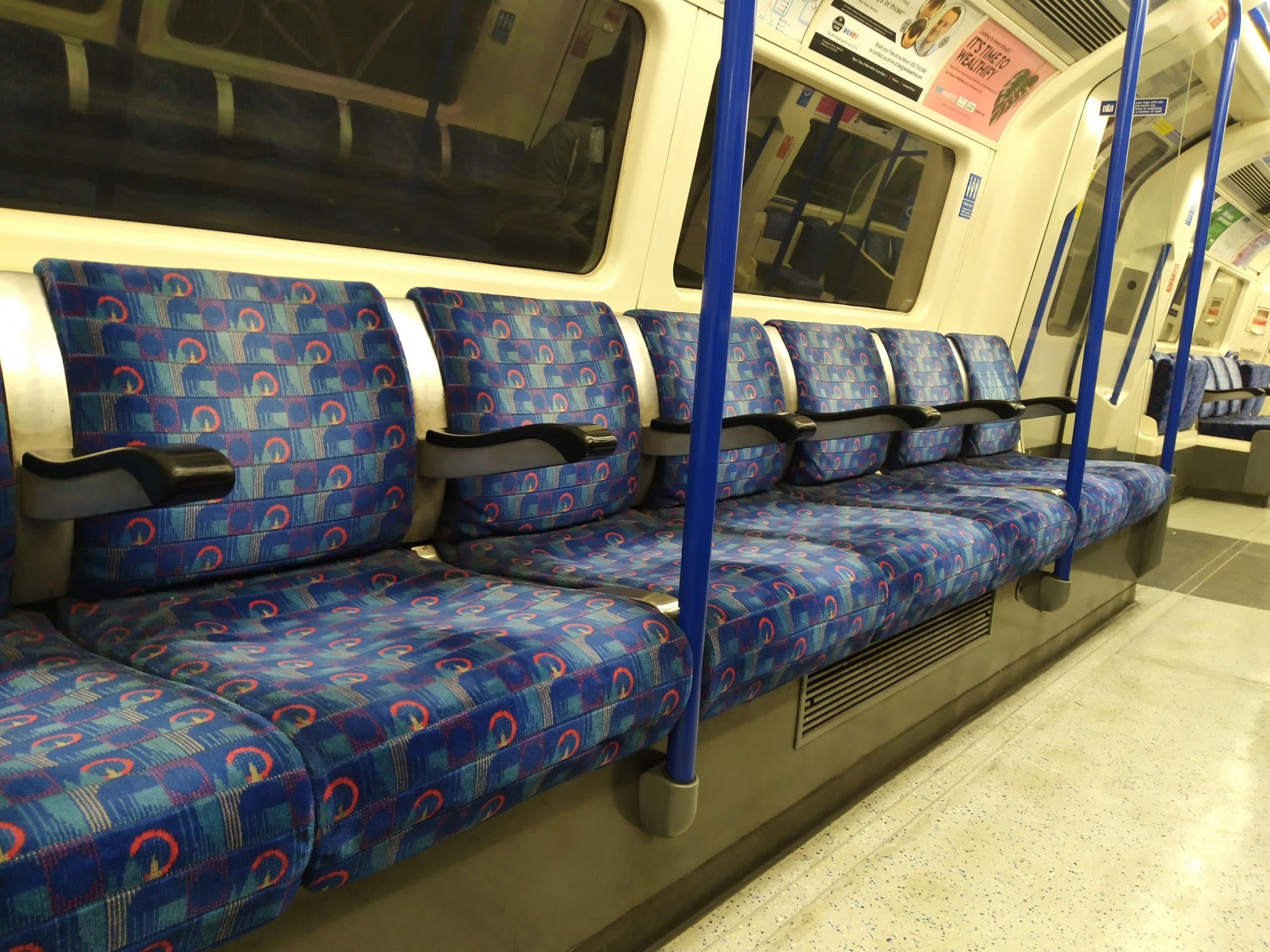 The wearing of face coverings on public transport in England is to be made mandatory from 15 June.
The Transport Secretary Grant Shapps made the announcement during Thursday's Coronavirus briefing from Downing Street. 
Those who do not comply with the new rules can be stopped from travelling and passengers can be fined. There are to be exemptions to the rule for young children.
Members of the public had previously been advised by the UK government to wear face coverings in enclosed spaces where social distancing is not always possible, such as on public transport.
Speaking on Thursday, Mr Shapps said "we need to ensure every precaution is taken", adding "face coverings offer some – albeit limited – protection".
Advice from different authorities on the use of face coverings during the Coronavirus pandemic has been mixed. Some countries have already made the use of face masks mandatory in many areas of public life. However, the World Health Organization has said only carers and people with COVID-19 symptoms need to wear a mask.
In the UK, the public is being told to wear 'face coverings', keeping medical face masks reserved for staff in the health sectors.
Thursday's announcement came as nearly 40,000 people are confirmed to have died of COVID-19 in the UK.