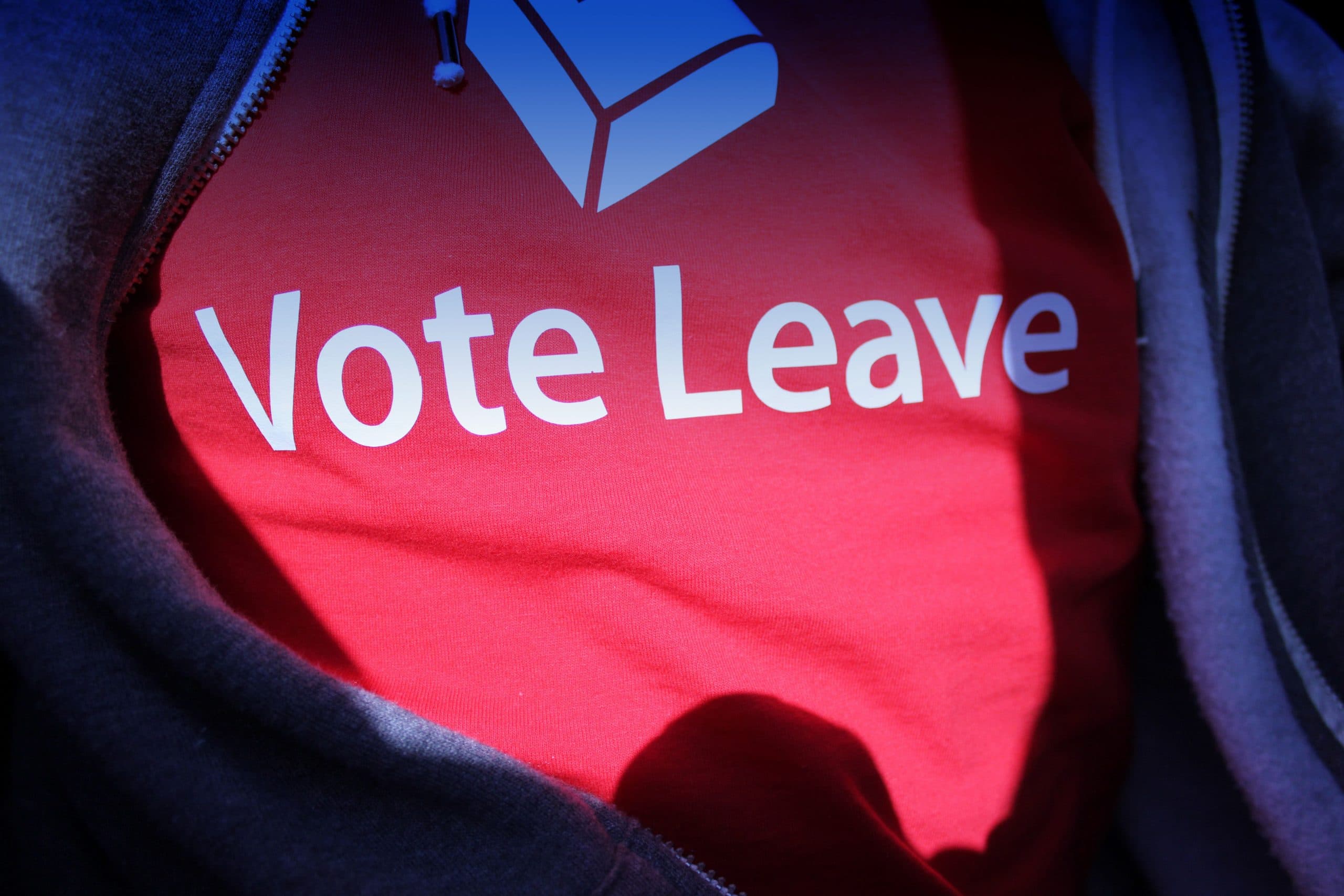 Labour has called for an investigation to be launched against Boris Johnson and Michael Gove for breahcing ministerial code.
This inquiry was launched against ministers or former ministers who were key supporters of the Leave campaign.
The Electoral Commission gave the Leave campaign a fine of £61,000. The Commission has also stated that it found a high degree of collaboration between Vote Leave and BeLeave, another campaign group that fought for the same cause, during the EU referendum in 2016.
The report found that BeLeave spent a significant £675,000 with Aggergate IQ (data company) which also collaborated with the Vote Leave campaign. 
It was found that Vote Leave had spent an excessive amount of money that surpassed their legal spending limit of £7m.
This issue left many MPs and cabinet ministers to be disappointed. 
Sir Nicholas said:"One of the great glories of this sadly now diminished country was our electoral and democratic system, and this example today is gross.
If we are to retain the integrity and the trust of the voting public, the whole damn thing needs to be blown up and started all over again."
Labour MP Chuka Ummuna even questioned the impact that the overspending had on the result of the referendum. 
Pro-EU Conservative MP Anna Soubry stated concerns about the "source" of the overspent money. 
She continued:
"The evidence is mounting, it's clearly there, that another country – let's be honest, Russia – exercised its influence to undermine this country's democracy and indeed this country's security." 
A spokesperson from the Vote Leave campaign stated that the Electoral Commission's report on the matter comprised of "a number of false accusations and incorrect assertions that re wholly inaccurate and do not stand up to scrutiny." And went on to say that the Commission failed to understand their side of the story and have "based its conclusions on unfounded claims and conspiracy theories."
It has been said that Vote Leave avoided the investigation in the past and has refused to cooperate with the Commission. However, the Commission has now found "substantial" evidence and can proceed with the investigation.