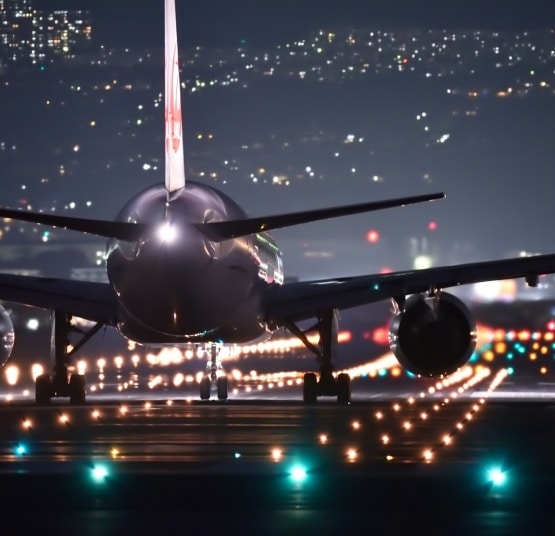 Transport Secretary Grant Shapps has announced that the United Kingdom will withdraw from the EU Aviation Safety regulator, reverting powers to the Civil Aviation Authority.
Shapps announced that the withdrawal will come at the end of the Brexit transition period, with a slow withdrawal process allowing for a gradual change in regulations by the end of this year.
Speaking from Aviation Week in the United States, Shapps said: 'As you would expect from a sovereign nation, we can't be subject to the rules and laws made by somebody else'.
The transport secretary suggested that the UK would use the opportunity to pursue technological innovation with a legislative framework that can 'enable those kinds of organisations to excel in the UK market'.
The decision has come under criticism by aerospace trade body ADS, that represents more than 1,100 UK businesses, for potentially putting high skill jobs at risk.
A spokesperson for the department for transport has stated that the transition to the CAA should cause little difficulty for existing industry, with UK-EU regulations already closely aligned.