Good Tuesday Morning.
Tuesday 4 December 2018 |  115 days until Brexit
Briefing By Sam Haut
Three Points You Need To Know As You Wake Up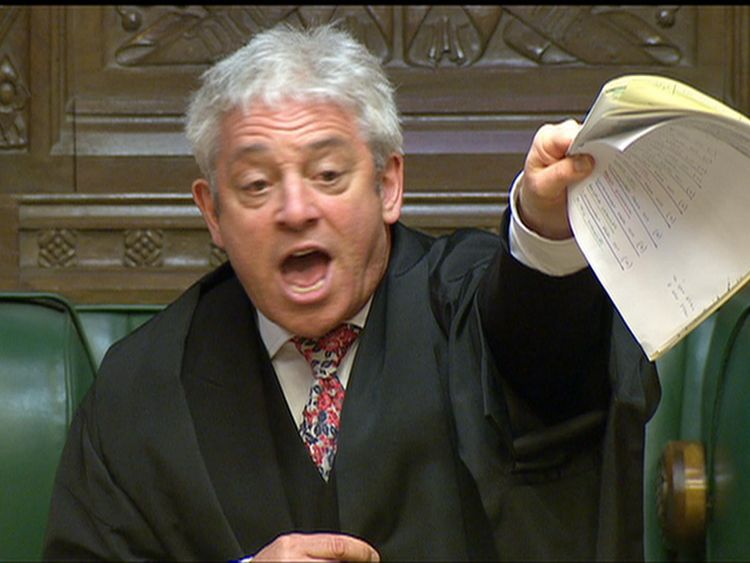 Speaker John Bercow said there was an 'arguable case' of contempt
France fuel protests: 'Yellow vests' pull out of PM meeting
After the recent protests by the "gilets jaunes" (yellow vests), there are talks amongst people in the group to meet with French PM Edouard Philippe to discuss the recent protests, but members of the yellow vests group have pulled out of the meeting. Several members had received death threats from hardliners in the group who do not want them to meet with Philippe. 
CIA chief will brief senators on Khashoggi killing 
Continuing the story of the killing of the journalist Jamal Khashoggi, members of the Senate Armed Services Committee will meet with the CIA Director Gina Haspel to brief the senators what the intelligence community knows. This is following an outcry by members of both parties asking for information on the killing due to a lack of intelligence officials at last weeks briefing.  
'Arguable case' government committed contempt over Brexit legal advice
During the debate over Theresa May's Brexit deal, a letter has been sent by six political parties outlining how parliamentary rules may have been broken based on the government's chief legal adviser's only publishing a summary of legal advice on the Brexit deal. MPs would get a chance to vote and debate on the matter first thing Tuesday, according to the House of Commons Speaker
Politics On Today's Front Pages…
The Metro – People's Vote petitions handed to Theresa May with over 1,000,000 signatures
Daily Express – Outrage as May makes key decisions behind closed doors in secret meetings
The Daily Telegraph – French police call for army to help quell riots amid warnings of 'pre-revolutionary' unrest
i – Theresa May pleads with MPs to vote for her Brexit deal and 'unite the country'
The Independent – Women in Israel to launch nationwide strike after death of two girls: 'This is our time'
The Guardian – Trump's praise for Roger Stone could amount to witness tampering – experts
The Daily Mirror – 'I will still have a job in two weeks time' insists Theresa May
The Times – EU workers will be offered visas to combat shortage
What To Watch Today
Jeremy Corbyn has agreed to debate Theresa May on her Brexit deal on the BBC as long as it is only a debate between the two of them and does not include a panel asking questions as part of the original agreement by the BBC.
And In Other News…
Sir David Attenborough has said that if humanity does not do something to address climate change in the near future, "The collapse of our civilisations and the extinction of much of the natural world is on the horizon,"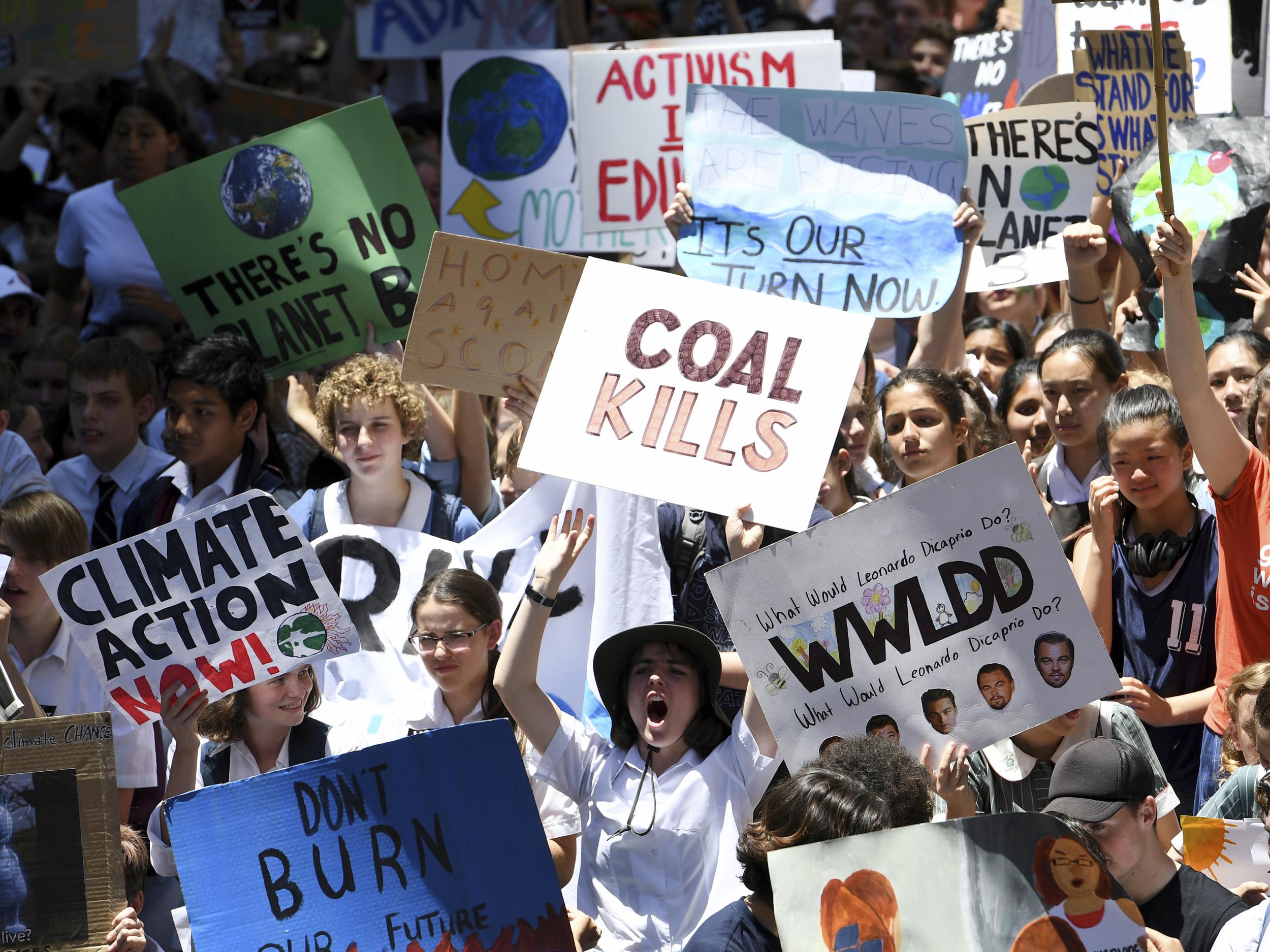 — 
You're Up To Date
The Speaker. 2018