Good Tuesday Morning.
Tuesday 18 December 2018 |  101 days until Brexit
Briefing By Sam Haut
Three Points You Need To Know As You Wake Up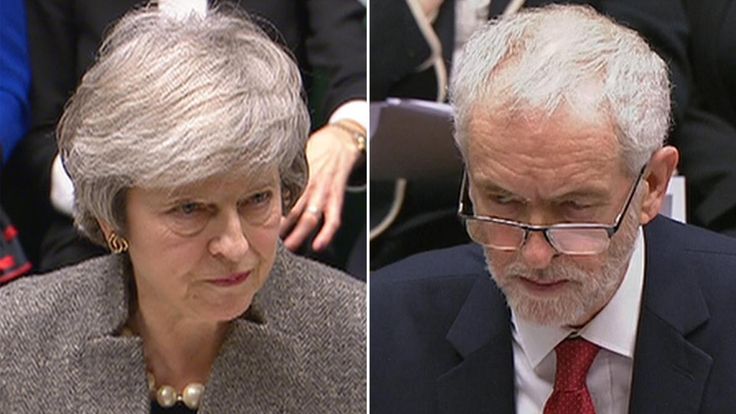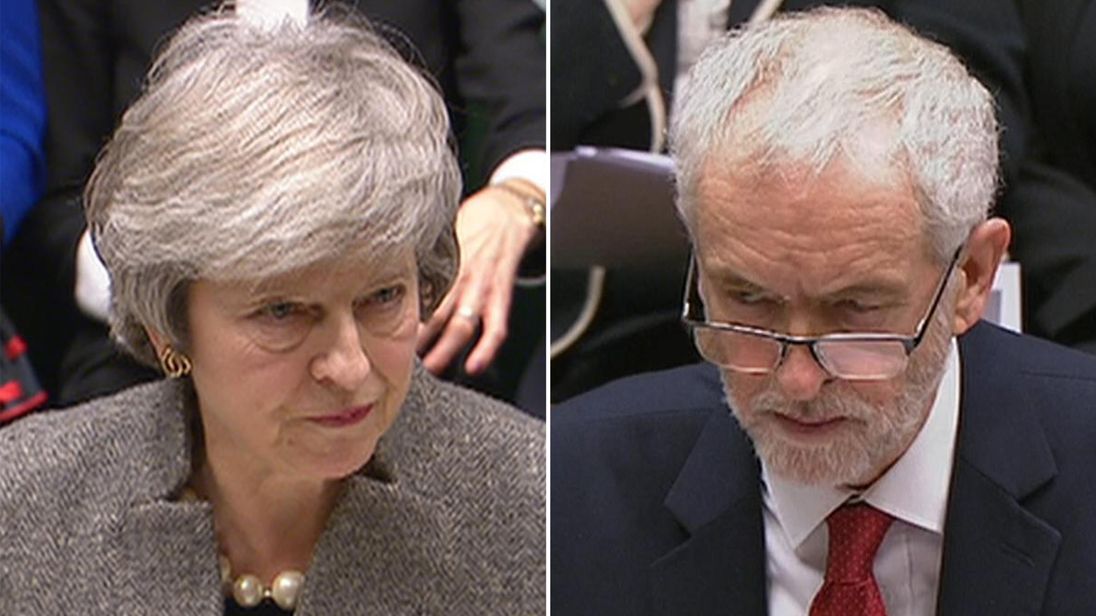 eremy Corbyn tried to force a no-confidence vote in the PM
US government shutdown looms over border wall funding
The US government is expected to shutdown on Friday if the Democrats and Republicans do not come to an agreement over whether to provide funding for president Trump's proposed border wall. The White House is demanding $5 billion in order to increase border security, but Democrats, after winning the House in the November midterm election, are not budging on the issue. President Trump had said last week that he would be "proud" to shut down the government over funding for his border wall. 
No confidence vote on May called a 'stunt' by Downing Street
Following calls by Labour leader Jeremy Corbyn to hold a vote on May's Brexit deal, Corbyn has tabled a proposed vote of no confidence in PM May after it was not allowed parliamentary time for debate. May has delayed a vote on her Brexit deal until January 14, something Corbyn has said waiting that long is "unacceptable" and that MPs should have the right to be able to decide on May's Brexit deal much sooner, rather than having to wait almost a month.  
New research reveals the extent of Russian meddling
In a new report released today by the US Senate, during the 2016 US election Russia was revealed to have had a part in meddling in every major social media platform. Sites like Facebook, Twitter, YouTube, Tumblr, Instagram and PayPal, were all leveraged to spread misinformation and propaganda during the election. Dr. Philip Howard, director of the Oxford Internet Institute, the organization responible for the study, said "It's a whole family of social media sites. We think the goal was to make the campaigns seem more legitimate."
Politics On Today's Front Pages…
The Metro – MPs' Christmas break could be cancelled until Brexit vote is complete
Daily Express – No deal Brexit: £2billion to be allocated as May's deal poised to collapse
The Daily Telegraph – Theresa May dares Jeremy Corbyn to call vote of confidence that could bring down Government
i – Tory Brexiteer David Davies was ushered off a Sky News debate after heated exchange
The Independent – EU rules out further talks over divorce deal but Theresa May insists otherwise
The Guardian – Commons to vote on May's Brexit plan in week of 14 January
The Daily Mirror – Brexit chief accidentally reveals plan for Northern Ireland backstop in embarrassing photo blunder
The Times – Student loan changes wipe out chancellor's £15bn Brexit buffer
What To Watch Today
After calls of a no confidence vote in PM May, leading BrexiteerJacob Rees-Mogg said May has regained his confidence, despite previous calls for by Rees-Mogg for May's resignation
And In Other News…
The social media site Tumblr has begun enforcing a ban on its site eliminating all pornagraphic material on its site in an attempt to address the various porn bots that had been causing problems.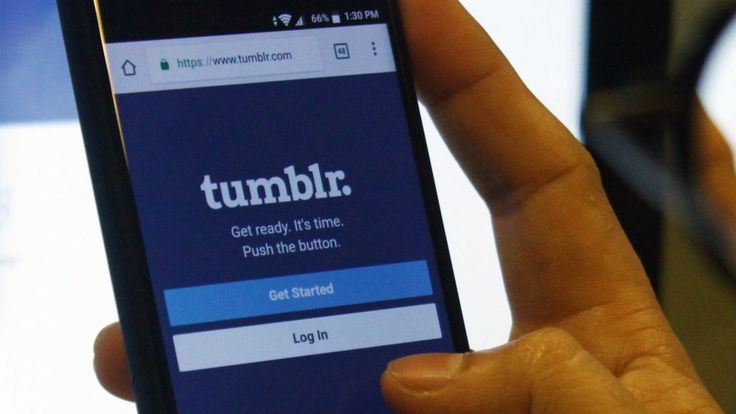 — 
You're Up To Date
The Speaker. 2018