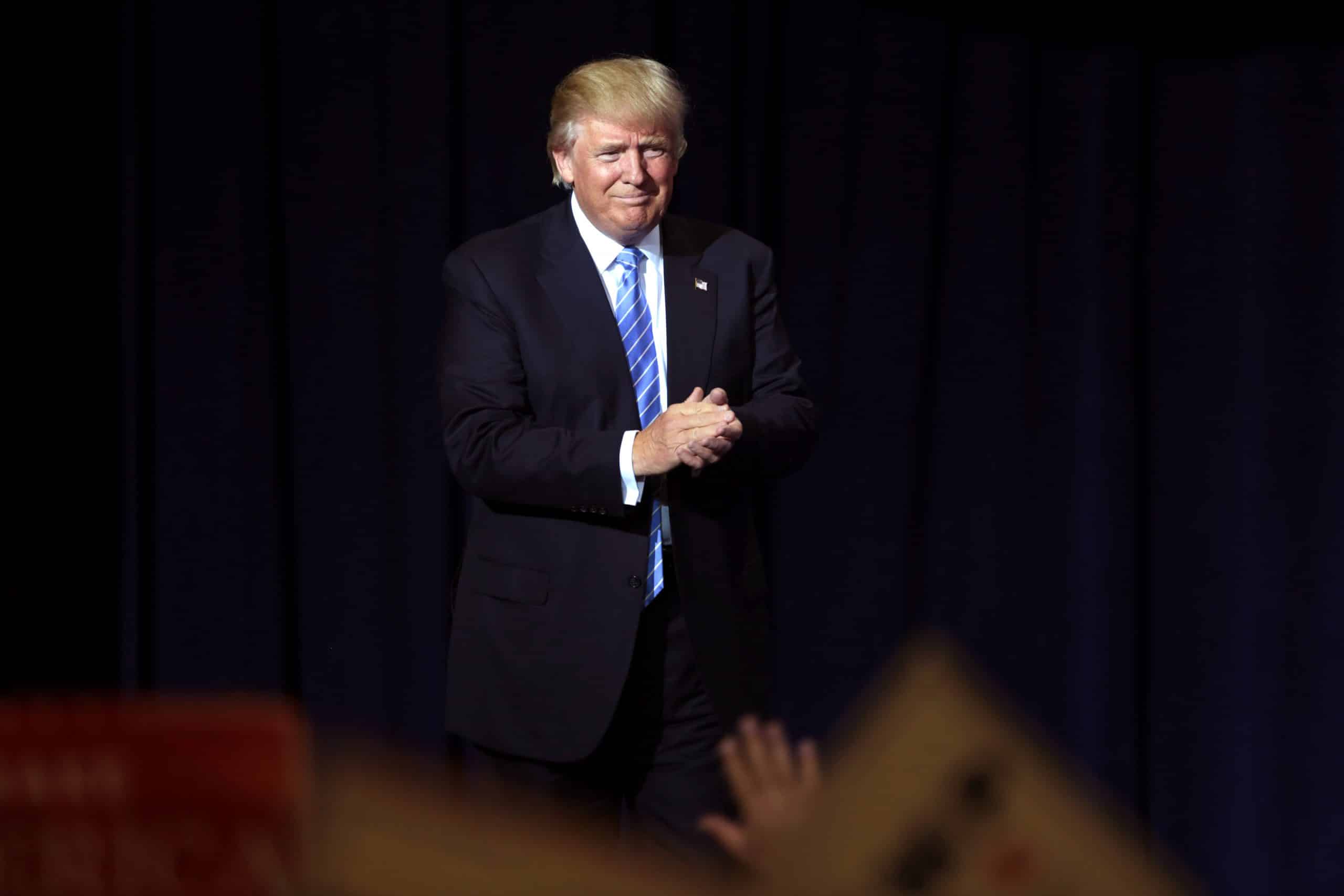 US President Donald Trump has cancelled his planned trip to Ireland in November.
An official from the US administration office has said that the trip may be rescheduled to another date in the future.
Sarah sanders, the spokesperson of the White House, stated:
"The president will travel to Paris in November as previously announced. We are still finalising whether Ireland will be a stop on that trip."
In August, the White House announced that Trump plans to travel to Ireland as part of his trip to Paris on 11 November. The occasion for his trip to Paris is the 100th anniversary since the end of World War One.
He was previously due to visit Ireland on 12 November.
The Irish government announced that the trip was in fact "postponed" as the US had "cited scheduling reasons".
The Prime Minister of Ireland, Leo Varadkar, had previously been against inviting Trump for a visit when he was in his previously position as a cabinet minister.
Since becoming prime minister, he has changed his stance on this.
He said:
"There is an open invitation to the US president to visit Ireland at any time."