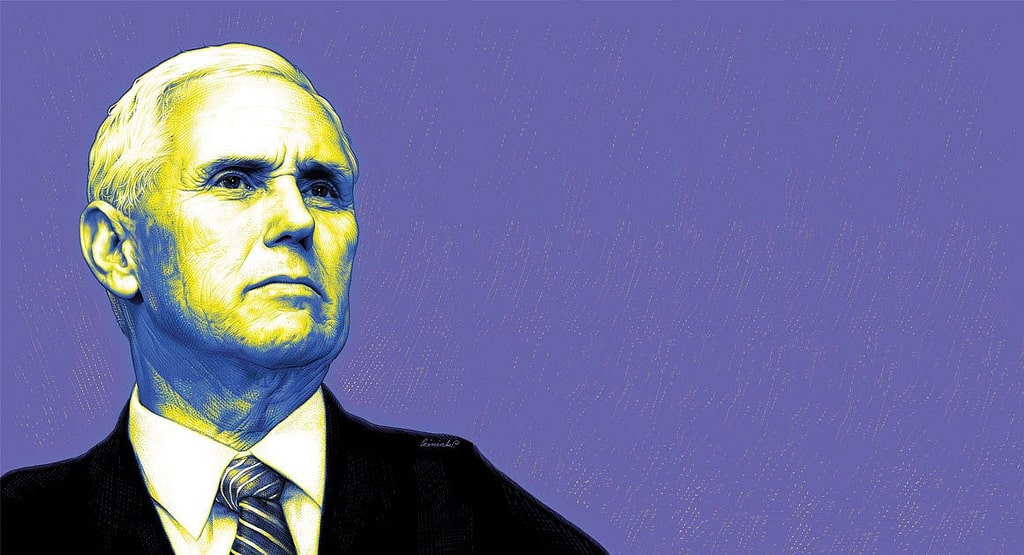 For the first time in history has the "Asia-Pacific Economic Cooperation" (APEC) summit ended without a joint communiqué. The reason: The ongoing tensions between the United States of America and the People's Republic of China over competing visions for the Asia-Pacific region's trade and security issues.
Prime Minister of Papua New Guinea, Peter O'Neill, said: "the two big giants in the room" had been unable to find an agreement. He added that a statement – explaining the summit's details – will be released later.
The USA and the PRC have been in an ongoing trade war which has already threatened the global economy's stability. Washington has accused China of altering the Asian-Pacific region's maritime status quo via the militarisation of the South China Sea, predatory economics, and "debt-trap" diplomacy – as it invests in building infrastructure in the Asian region with massive strings attached.
Beijing, in contrast, has presented itself as an indispensable partner for regional development and security and accused Washington of promoting trade protectionism and embracing unilateralism and confrontation in pursuit of its interests.
On Saturday, Chinese President Xi Jinping called the President Trump's America First policy "doomed to failure"; since it "attempts to erect barriers and cut close economic ties work against the laws of economics and the trends of history".
Conversely, Vice-President Mike Pence criticised China's Belt-and-Road infrastructure programme and warned countries that "opaque" Chinese development loans led to "staggering debt". Therefore, he urged countries to work with the US instead, saying that the US would not "coerce, corrupt or compromise your independence".
President Xi renounced such statement and reaffirmed that there is no "hidden agenda" to the Belt-and-Road scheme.
The US has been trying to counter China's growing influence in the region by further expanding its regional naval cooperation with like-minded powers, military aid packages to strategic partners, and large-scale public and private investments through the "Better Utilization of Investment Leading to Development" (BUILD) act – which aims to "facilitate the participation of private sector capital and skills in the economic development of countries with low- or lower-middle-income economies".
Vice-President Pence also announced that the USA plans to join Australia in developing a naval base in Papua New Guinea to stem China's growing influence. He said that the base would aim to "protect the sovereignty and maritime rights in the Pacific islands".
Already in early August 2018, before the "Association of Southeast Asian Nations" (ASEAN) summit, has Vice-President Pence declared that Washington defines Australia, India, and Japan as "like-minded nations" as they also seek to counter "authoritarianism and aggression".
Australian Prime Minister Scott Morrison thus focused on the positive outcomes from the meeting. He said that "…what was able to be achieved here were many areas of agreement, particularly in areas of connectiveness to the digital economy. We are all still absolutely committed to stronger trading outcomes because we understand that here in the Apec family we have been able to reduce tariffs, increase the level and size of our economies and that is all welcome."
"But there are still some points of disagreement between the major players here at Apec and the fact that they disagree on a number of things, that will be picked up at the G20, and this will be an ongoing discussion."
While it seems that the G20 summit is going to be similarly overshadowed by two superpowers, as it was the case at the last G7 in Canada, US President Donald Trump told reporters that the US and China would make a deal to stop the dragging tariff war.  
While the APEC summit did not produce a communiqué, Prime Minister O'Neill said in his closing remarks that APEC would try to ensure "free and open trade" in the region by 2020.