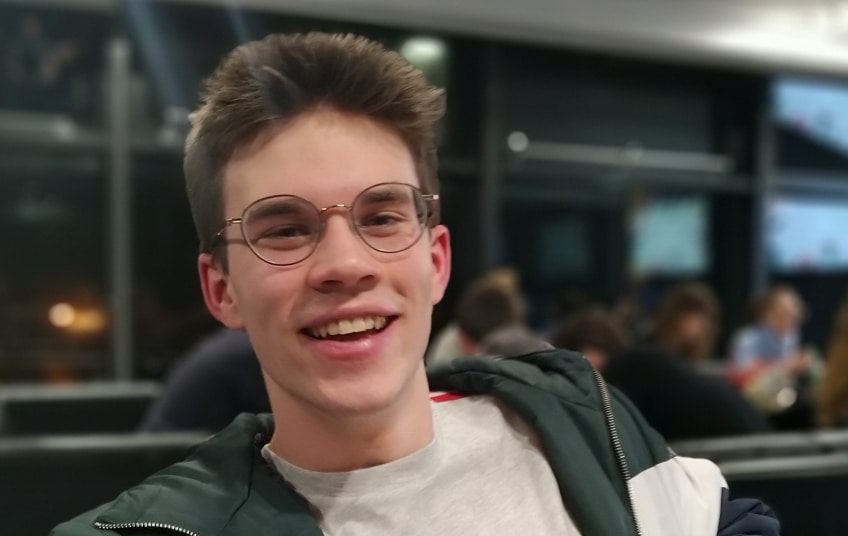 Today's Stay At Home Diary comes from Henry, an undergraduate student of Management and Information Technology.
This article is part of our series, 'The Stay At Home Diaries', published every day of the partial lockdown in the UK amid the Coronavirus pandemic. To find out more about this series, click here.
The Easter break has started early for me and thousands of other university students across the country, with all face-to-face teaching being cancelled at my university amid the Coronavirus pandemic. As to what happens next is somewhat confusing and it's difficult to know whether we should be revising for exams or taking a break right now. I've been trying to get some work done and just wait for official information, which must be difficult to compile when there is little known over when the country may start to recover from the virus.
I've spent the last week at home apart from going out for exercise once a day, as encouraged by the government. For me, I particularly enjoy biking and have biked around 100km just in the last 3 days to keep fit and pass the time. I'm not finding the lockdown too challenging, although it is a bit frustrating. Like thousands of others, the virus pandemic has cancelled my travel plans and now all I can do is stay at home like everyone else, sticking to the government advice. It's also a shame that I haven't been able to go and see my friends and grandparents that I couldn't see while I was at university. It is though nice to just spend time at home with family and relax a little having been at university for the last few months.
People have generally been observing the social distancing and stay at home rules in my area, although I have seen some groups of teenagers out socialising together which is concerning given the rules and the importance of us all following them to help tackle the pandemic. When I went shopping recently, it was strange, but good to see people acknowledging the social distancing rules in supermarkets, a big difference to the scenes captured in videos of crowded supermarkets that were circulating on social media just days ago.
I think its important that we try to spend as much time outside as possible during these unusual times. We might not be able to really enjoy the sunshine with friends in the same way as usual, but I have been enjoying spending time in the garden, and out exercising. When this is all over and we've returned to some normality, I'm most looking forward to seeing friends and family, some of which I won't have seen for some time due to the pandemic.
—
Britons have been told by the UK government that they must stay at home, apart from some very limited exceptions. For further information, check gov.uk/coronavirus.
For our latest coverage of the Coronavirus pandemic and for links to official health information, check our Coronavirus page.
For advice on how to manage your mental health during these difficult times and for links to support, click here.