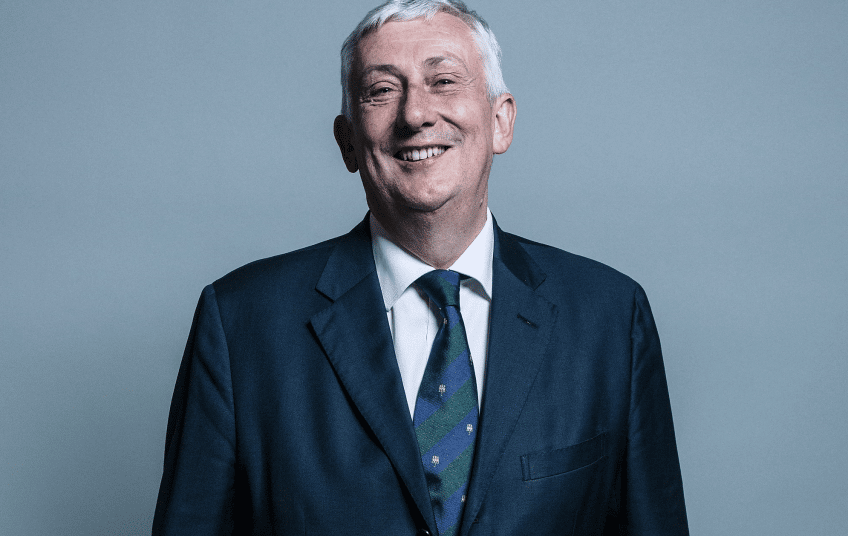 Sir Lindsay Hoyle has been elected as the new speaker of the House of Commons.
MPs heard speeches from the seven candidates on Monday before participating in a secret ballot. In his speech, Sir Hoyle described his experience in the role of Deputy Speaker and how he hoped he could continue as the Speaker of the Commons.
Sir Hoyle has been the Member of Parliament for Chorley since 1997 and has been one of the Deputy Speakers of the Commons since June 2010. Sir Hoyle has been a popular figure on both sides of the House of Commons, and this is thought to have helped him in his election to the role of speaker.
The election was held following the resignation of John Bercow, who had held the position of Speaker for over 10 years. When announcing his plan to resign back in September, Mr Bercow said it had been the "greatest honour and privilege" to serve. Mr Bercow has also resigned from his role as MP for Buckingham.
In the election, Meg Hillier was forced to leave the contest after the first ballot as she received the fewest number of votes (10), and Sir Edward Leigh, who received just 12 votes, also had to leave the contest due to receiving less than 5% of all votes cast. Rosie Winterton received the least number of votes in the second ballot (30) and was eliminated. Harriet Harman withdrew from the contest after the second ballot.
In the third ballot, Dame Eleanor Laing MP received the fewest number of votes (127) and was eliminated from the contest. In the final ballot, Sir Lindsay Hoyle received 325 votes, while Chris Byrant received 213 votes.
Following his election as speaker, Sir Hoyle was dragged to the chair as is the tradition in the Commons. Sir Hoyle will only have one full day in the chair, before Parliament is dissolved ahead of the upcoming general election on December 12. 
Photo Credit: Chris McAndrew [CC BY 3.0], via Wikimedia Commons