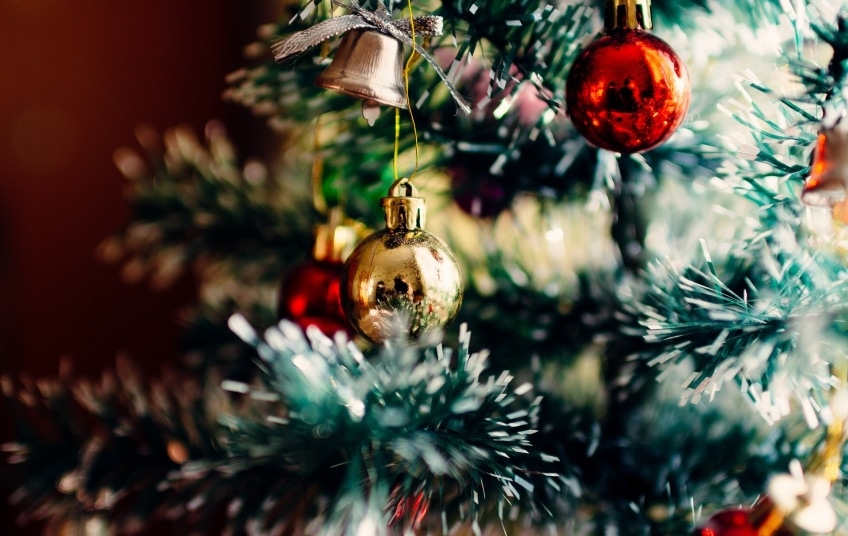 Political leaders have been releasing their Christmas messages as 2019 begins to come to a close.
Boris Johnson used his first Christmas message as Prime Minister to thank NHS staff, police, armed forces members and public servants who will be working over the festive period. In his Christmas message he said;
 "I hope you are all enjoying a wonderful break with your loved ones, sharing gifts and tucking into some delicious food.

"Of course, as many of us are enjoying a break at this time of year, let's not forget all those who have selflessly put their celebrations on hold.

"On behalf of the whole country, I want to say a huge thank you to our amazing NHS staff, many of whom will be working throughout the holidays to take care of us.

"Thank you also to our police, and all those public servants working tirelessly this Christmas.

"I also want to express my personal gratitude to the wonderful members of our armed forces currently on deployment – and therefore to their friends, family and children back home who will have an empty chair at the table when they tuck in to their Christmas dinner."
The Prime Minister also said, "it's that special time of year where whatever has gone before, we can take an opportunity to celebrate all that is good in the world and to spend time with our friends and family." He further urged Britons to "celebrate the good that is to come".
In likely his last Christmas message as Labour leader, Jeremy Corbyn said he wanted to "wish everyone a very Happy Christmas." He described 2019 as "a difficult year for many of us", saying "we didn't succeed in delivering the change that so many people so desperately need", citing Labour's recent heavy defeat in the UK General Election on December 12.
Mr Corybn discussed those who will be hungry and alone at Christmas but described "generosity" and "solidarity" of communities who will be helping those less fortunate at Christmas time. The Labour leader also gave his thanks to public service workers. He urged everyone to help build a "sense of togetherness, not just for Christmas but for all the months and years ahead."
SNP leader and First Minister of Scotland, Nicola Sturgeon used her Christmas message to encourage volunteering and helping others, especially at this time of the year. The SNP leader urged people to "spread some Christmas cheer" and she also gave a reminder that for many NHS workers, Christmas is not a holiday, thanking such workers for their efforts.
Other than political leaders, the Queen will use her Christmas message to describe 2019 as quite a 'bumpy' year. The pre-recorded message is due to be broadcast on Christmas Day and will include references that could be related to both national issues and issues that have arisen within the royal family.