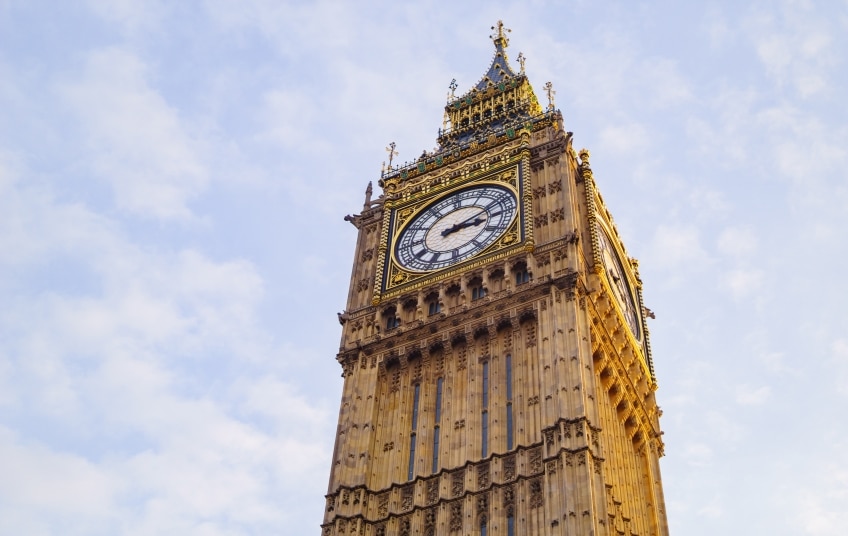 MPs are to elect the new Speaker of the House of Commons on Monday afternoon.
A series of speeches will take place before a secret ballot, in which MPs will cast votes on who they would like to become the next Commons Speaker.
The election of a new Speaker comes after John Bercow announced he would resign, after over 10 years in the role.
There are seven candidates running for the role including Meg Hillier, Chris Bryant. Sir Edward Leigh, Dame Rosie Winterton, Dame Eleanor Laing, Sir Lindsay Hoyle and Harriet Harman.
The new speaker, once elected, will only have one full day in the chair before Parliament dissolves ahead of an early general election on 12 December.
Follow us on social media @speakerpolitics for the latest.