Good Wednesday Morning.
Wednesday 5 December 2018 |  115 days until Brexit
Briefing By Sam Haut
Three Points You Need To Know As You Wake Up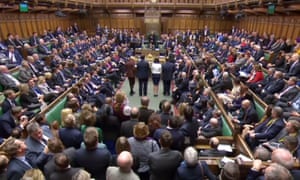 The vote was an unprecedented move in recent political history
Government in Contempt
The UK Government has been held in contempt by MPs for the first time in history, after it failed to publish the legal advice in full relating to Theresa May's Brexit deal. The Government lost an amendment to the motion, trying to delay its conclusion by referring it to the Parliament Privilege Committee. The Government then lost the vote on the motion, meaning they were found in Contempt of Parliament. The Government has now said it will publish the legal advice in full before the vote on the Brexit deal in Parliament next Tuesday.
Fuel Tax Rises Suspended By French Government
The French Government is suspending a fuel tax rise which has resulted in weeks of violent protests. Protests have spread across major French cities including Paris over the past three weekends and have caused extensive damage. Last weekend, the second demonstration against the spike in prices in taxation on oil and gas saw the "Gilets Jaunes" march on the Champs Elysee, where they clashed with police and were struck with teargas and water cannons. Three people have died since the protests began.
BBC Withdraws Debate Proposal
The BBC have announced they have been able to reach an agreement with the Prime Minister and the Leader of the Opposition for a TV debate on the Brexit Deal. ITV have also offered a proposal, which the PM may now turn to. Meanwhile, it has been announced that the #MakeDebatesHappen campaign by Sky News will be debated by MPs at Westminister Hall on 7 January 2019.
Politics On Today's Front Pages…
The Metro – Nigel Farage announces he is leaving UKIP
Daily Express – Theresa May humiliated by triple defeat … and even Rees-Mogg can't save her
The Daily Telegraph – Emails of House Republican campaign committee stolen during midterms election cycle
i – Humiliation for Theresa May as MPs take back control over 'Plan B' Brexit
The Independent – Germany admits hundreds of neo-Nazis at large despite arrest warrants being issued
The Guardian – US senators: we're certain Saudi crown prince ordered Khashoggi's murder
The Daily Mirror – Britain can end Brexit unilaterally says top EU court adviser 
The Times – Brexit poll shows growing number believe Leave vote was a mistake
What To Watch Today
MPs have won the right to have more of a say on Brexit plans if the prime minister's EU withdrawal agreement is defeated in parliament next week, taking some power away from the government and giving it to parliament
And In Other News…
The question-and-answer website Quora has been hacked, with the email addresses and names of 100 million users compromised. Quora said in a statement that the situation has been "contained."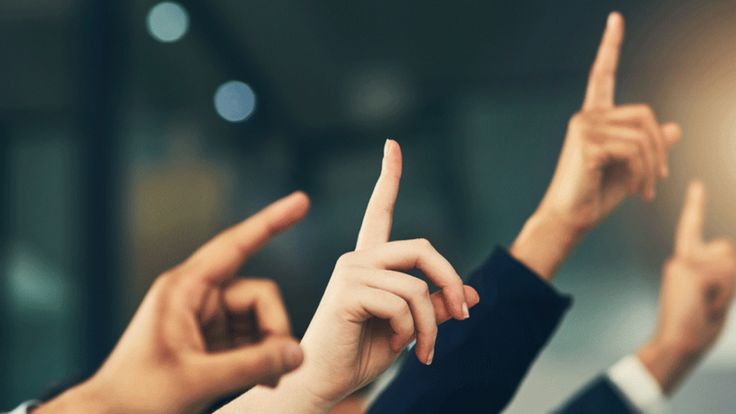 — 
You're Up To Date
The Speaker. 2018