Good Wednesday Morning.
Thursday 31 January 2019 |  59 days until Brexit
Briefing By Sam Haut
Three Points You Need To Know As You Wake Up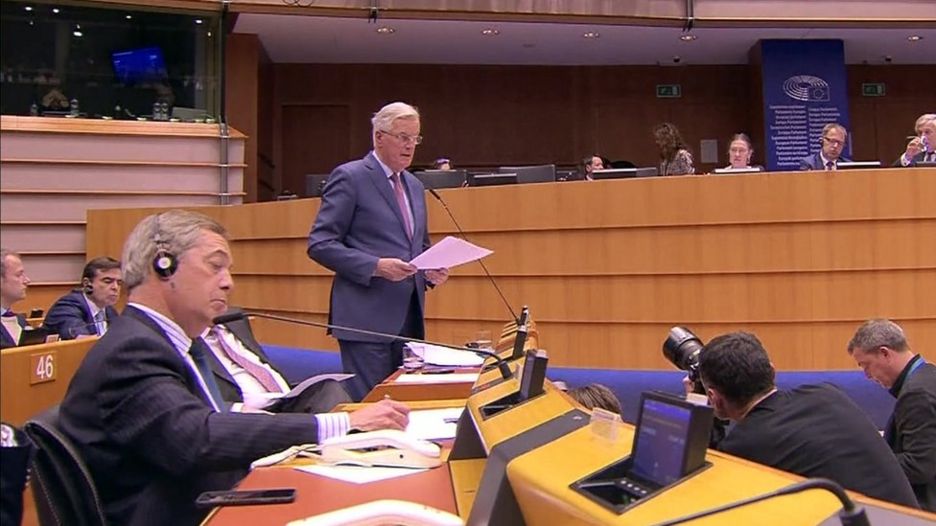 Irish backstop a part of the Brexit deal
In front of the European Parliament, the EU's chief negotiator Michel Barnier said "Calmly and clearly, I will say right here and now – with this withdrawal agreement proposed for ratification – we need this backstop as it is." Despite the vote in parliament seeking for an alternative to the backstop, the EU insists on its inclusion in a Brexit deal.
Barclays plans to move assets to Irish division due to Brexit
The bank is preparing to move £166 billion worth of assets to Ireland, as the no-deal Brexit talks continue to worry investors. A no-deal Brexit would see the firm lose passport rights due to the UK no longer being a part of the EU. Details of the move were revealed when they were approved by a High Court judge. 
Temperatures in Midwest US reached rare low
Across the midwest US, millions experienced temperatures at 50 degrees below 0, colder than the Arctic Circle. This has lead to six deaths according to officials in Michigan, Minnesota and Wisconsin who likely froze to death. The governors of Michigan and Wisconsin have declared a state of emergency and advised the public to exercise caution if traveling outdoors.  
Today's Newspaper Front Pages                   

The Metro – This is what Europe might want in return for changes to Irish backstop
Daily Express – Poland demands EU give May deal that will be supported in Commons
The Daily Telegraph – Sajid Javid reveals violent crime keeps him awake at night as he launches new ASBOs to curb knife crime
i – Jeremy Corbyn spokesman admits party is 'fraying' as Labour MPs rebel over Brexit
The Independent – Maduro accuses Trump of hiring Colombian mafia to assassinate him
The Guardian – Russians leaked Mueller investigation evidence online, prosecutors say
The Daily Mirror – Cash-strapped police 'lack enough breath-test kits to tackle drink-driving'
The Times – Universities named and shamed over unconditional offers
What To Watch Today
Following talks with Labour's Jeremy Corbyn, May will head to Brussels to discuss with EU leaders about where the UK will go next with agreeing on a Brexit deal.
And In Other News…
The Parliament's Science and Technology Committee has recommended social media companies have a legal duty to care for children due to sites increasing bullying and online grooming.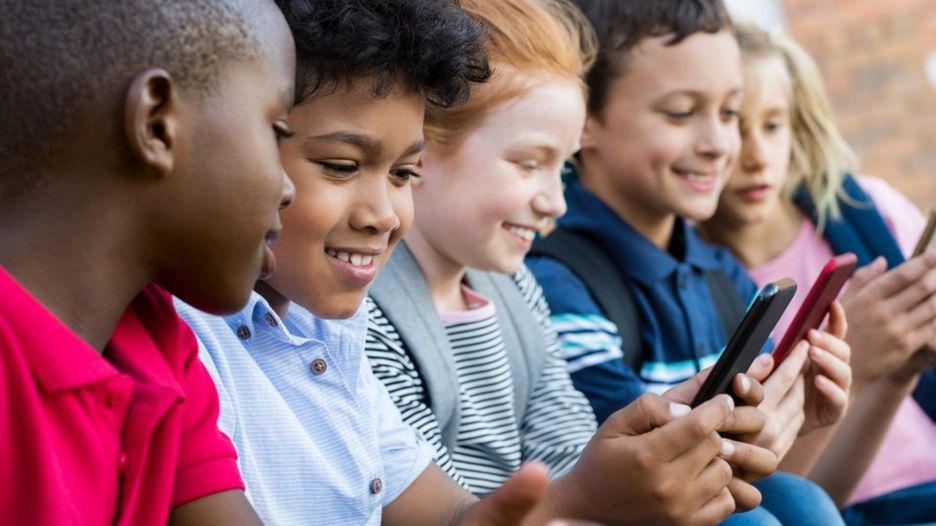 — 
You're Up To Date
The Speaker. 2019