Good Wednesday Morning.
28 November 2018 |  123 days until Brexit
Briefing By Sam Haut
Three Points You Need To Know As You Wake Up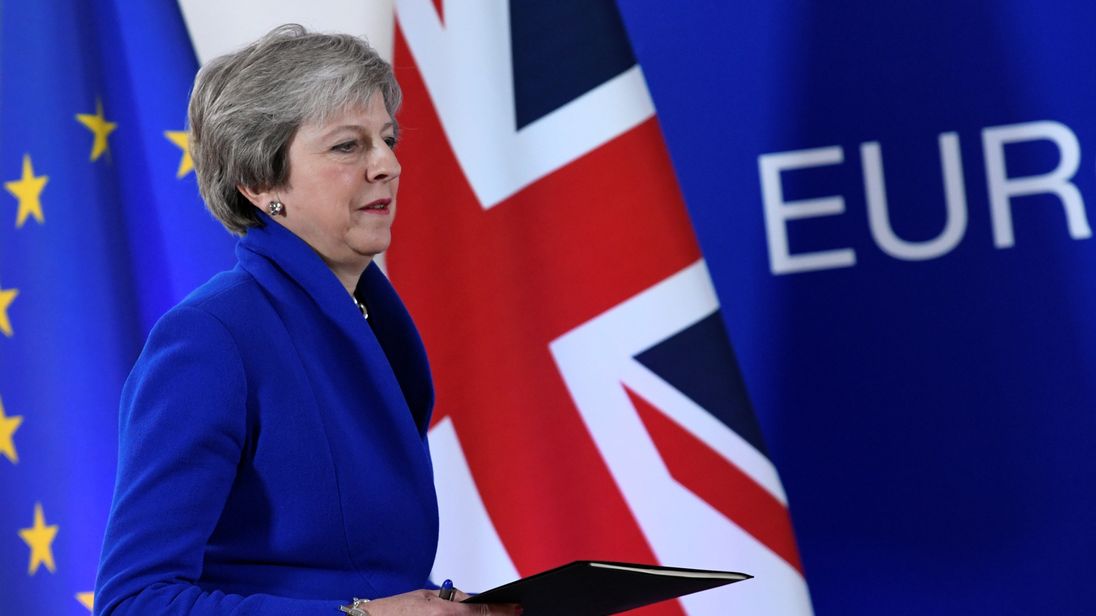 Theresa May is doing a tour of the UK to sell her Brexit divorce deal
DUP leader Arlene Foster says May has given up negotiating a better Brexit deal
Foster has said that Theresa May's recent trips to Northern Ireland and Wales were a "waste of time", which May had traveled to in order to reassure citizens the Brexit deal would strengthen "every corner" of the UK. Besides Foster, US president Donald Trump has said the Brexit deal would complicate trade deals between the two countries, and former defense secretary Sir Michael Fallon told the BBC the current deal must be renegotiated and is "doomed." May says that the deal is delivering on the 2016 referendum and is in the national interest.
Ukrainian parliament votes to impose martial law
After a recent incident off the coast of Crimea, wherein Russia opened fire on two Ukrainian armored artillery vessels and a tug, followed by the detaining of 24 Ukrainian sailors, the Ukraine parliament has implemented martial law. Ukrainian President Petro Poroshenko has denied that the vessels were doing anything wrong and asked the parliament on Sunday to declare martial law. The approved amendment by the parliament is a scaled back version of the one proposed by president Poroshenko, which implements martial law for 30 days on 10 regions in the Ukraine that border Russia. 
Support for May's Brexit deal may be in trouble
As the date for the vote on May's Brexit draws closer, support for the deal within May's own party is starting to run thin. The recent attacks by US president Donald Trump on the lack of benefits to the UK with May's deal have caused many to question the viability of the current deal. Piggybacking of this is Sir Michael Fallon, May's former defence secretary, who agreed with Trumps assessment of the current deal and how much it hurts the UK, saying "My fear is that this deal gives us the worst of all worlds. No guarantee of smooth trade in the future and no ability to reduce the tariffs that we need to conclude trade deals with the rest of the world," 
Politics On Today's Front Pages…
The Metro – British radio presenter found dead after being 'strangled' at home in Lebanon
Daily Express – 'It's historical stupidity' Fury in Spain after Sanchez agrees Gibraltar Brexit deal
The Daily Telegraph – Theresa May accused of 'rehashing Project Fear' as Treasury says UK will be £150bn worse off under no deal
i – Theresa May dismisses Donald Trump's claim Brexit deal would scupper US-UK trade pact
The Independent – Countries must raise emissions targets fivefold to stop disastrous global warming, UN warns
The Guardian – May heads to Scotland as Brexit deal founders in Westminster
The Daily Mirror – Former Tory minister and May loyalist says we should delay Brexit to get a better deal
The Times – Russia remands Ukrainian sailors seized in Black Sea
What To Watch Today
Theresa May faces MPs at PMQs today, where she will answer question about her handling of the current Brexit situation as she continues to campaign for her Brexit Deal.
And In Other News…
According to the recent Emissions Gap Report, global CO2 emission increased in 2017 after not having risen in the three years before. The report stresses that while it is still possible for the G20 countries to achieve their goal of an increase of 1.5°C, urgent action must be taken by 2030.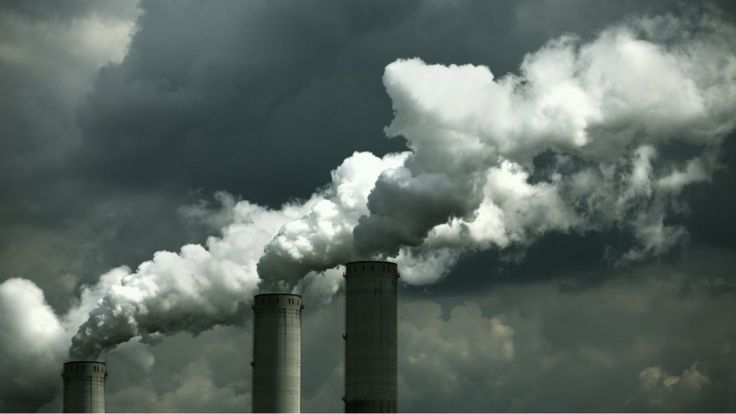 — 
You're Up To Date
The Speaker. 2018