Good Thursday Morning.
Thursday 14 February 2019 |  43 days until Brexit
Briefing By Sam Haut
Three Points You Need To Know As You Wake Up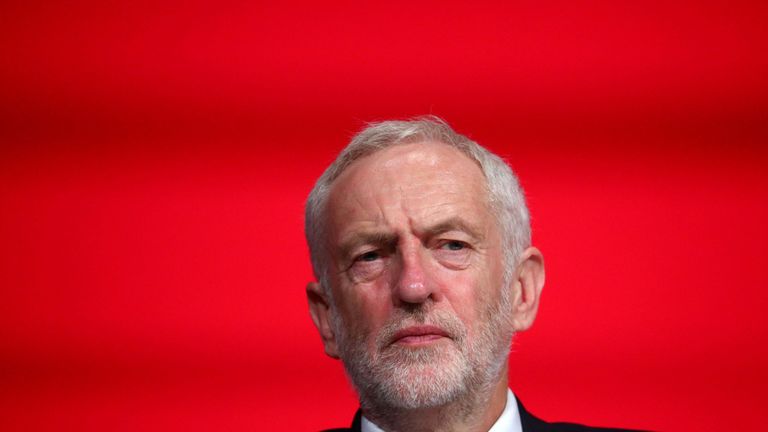 May disputes what was heard from chief UK negotiator
Reports are
surfacing
that the chief UK negotiator Olly Robbins was heard saying in a bar in Brussels that there would likely be a delay in the Leave date. Prime minister Theresa May urged the public against trusting such reports, saying MPs should not trust "what someone said to someone else as overheard by someone else, in a bar. It is very clear the government's position is the same. We want to leave with a deal, and that's what we are working for."
Another US government shutdown may be averted due to bipartisan talks
After the 35-day shutdown that ended in January, Congress agreed to reopen the government for three more weeks as they came to some kind of agreement. On Friday that deal expires, and Congress has put forth a plan that will most likely pass both the House and the Senate to keep the government open for longer. President Trump has not yet expressed whether he will take the deal or not.
Anger in Labour over dealing with antisemitism
A meeting between senior Labour members got heated in front of leader Jeremy Corbyn as several wondered why more had not been done to address antisemitism. The party's deputy leader Tom Watson expressed concerns about the treatment of Labour MP Luciana Berger, who was threatened with deselection from the party. The Labour's general secretary Jennie Formby revealed 673 people have been reported over the last nine months for antisemitic complaints.
Today's Newspaper Front Pages

The Metro – Ford warns leaving EU without a deal will be 'catastrophic' for auto industry
Daily Express – MPs urge Barclay to discipline Olly Robbins – 'Seen and not heard'
i – Winston Churchill was a 'villain', says shadow chancellor John McDonnell
The Guardian – Council tax to rise across England as austerity hits hard
The Daily Mirror – Theresa May's Brexit ferry firm defence falls apart spectacularly in PMQs 'fiasco'
The Times – Isis brides: Thousands of women were abducted or tricked into life of torture
What To Watch Today
As Brexit negotiations continue, and a Brexit deal seems less likely, May may have to consider extended the Brexit deadline or face a no-deal Brexit.
And In Other News…
NASA's rover Opportunity has ended its mission after 15 years on Mars, a mission that had originally been planned to last for only 90 days of exploration. 
— 
You're Up To Date
The Speaker. 2019