Good Wednesday Morning.
Wednesday 12 December 2018 |  107 days until Brexit
Briefing By Sam Haut
Three Points You Need To Know As You Wake Up
A screen with six different TV channels broadcasting French President Emmanuel Macron's address
Trump argued with Democrats over border funding
During a meeting with Democrats in Congress, president Donald Trump said he would have the government shut down, rather than reach an agreement over the budget that is due by 21 December. Trump said "If we don't get what we want, one way or the other, whether it's through you, through military, through anything you want to call, I will shut down the government. And I am proud to shut down the government for border security." The Democrats are offering to keep the Department of Homeland Security at its current level of $1.3 billion, but Trump wants it raised to $5 billion for border security.
Macron attempts to calm Yellow Vests with concessions
Following the myriad of protests by groups of protesters wearing signature yellow vests, French president Emmanuel Macron has offered several proposed changes to appease the protesters. This includes not subjecting overtime hours to tax from 2019, cancel Macron's proposed tax hike on pensions under €2,000 a month, and grant a pay hike to workers earning minimum wage. In doing so, this would raise the countries budget deficit past the three percent limit mandated by the euro zone 
Theresa May unable to change the terms of her Brexit deal with EU leaders
With the planned vote on May's Brexit deal postponed until there is a greater assurance it will pass, May has been traveling to different EU countries, like Germany and Belgium, to try and alter the terms of her Brexit deal so that it may pass parliament. However, German Chancellor Angela Merkel stated the deal is not open for re-negotiations on the agreement signed in Brussels last month. Jean-Claude Juncker, president of the European Commission, concurred, saying May's deal is "the only deal possible. There is no room whatsoever for renegotiation."
Politics On Today's Front Pages…
The Metro – Terror investigation launched after four killed in Christmas market shooting
Daily Express – Shock Brexit boost for May as public back her over 'chaotic' Jeremy Corbyn
The Daily Telegraph – EU leaders snub Theresa May over Irish backstop as whistlestop tour hits the buffers
i – Jeremy Corbyn resisting pressure to force no-confidence vote in Theresa May
The Independent -Canadian court frees detained Chinese Huawei executive
The Guardian – US accused of obstructing talks at UN climate change summit
The Daily Mirror – Theresa May 'told EU leaders about plan to delay Brexit vote before her own cabinet'
The Times – Boris Johnson and Sajid Javid weigh in with early leadership signals
What To Watch Today
Theresa May has signaled that the new date for the a vote on her Brexit deal has been set for 21 January, which is the deadline given by the EU withdrawal act.
And In Other News…
Google's CEO, Sundar Pichai, was questioned by the US House Judiciary Committee on how the company is run, including asking why when you google the word "idiot," a picture of Donald Trump appears.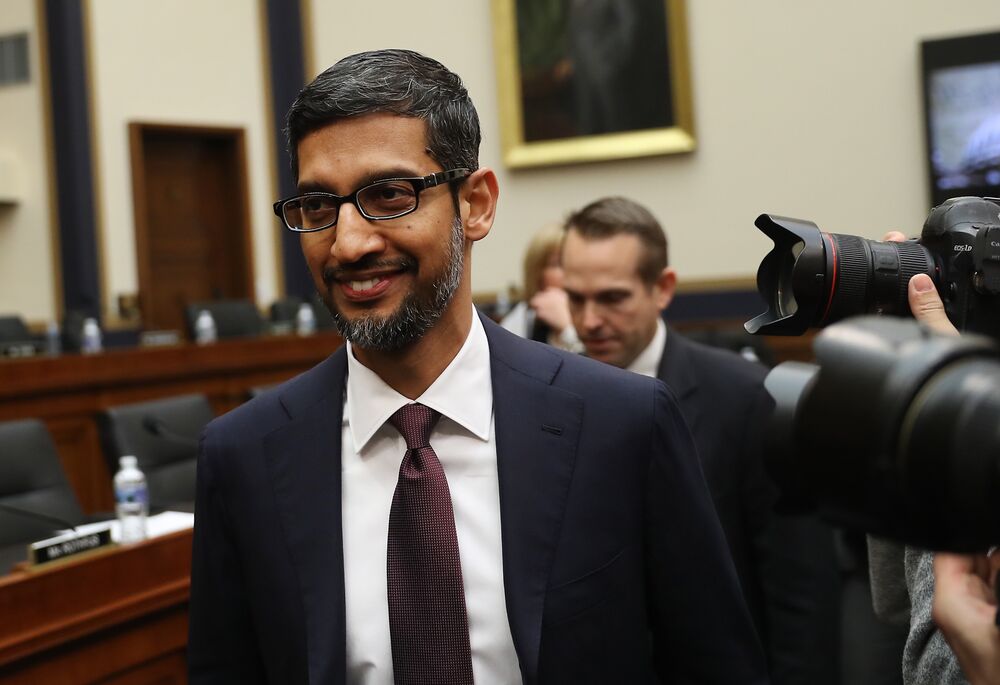 — 
You're Up To Date
The Speaker. 2018