Good Wednesday Morning.
Wednesday 6 February 2019 |  51 days until Brexit
Briefing By Sam Haut
Three Points You Need To Know As You Wake Up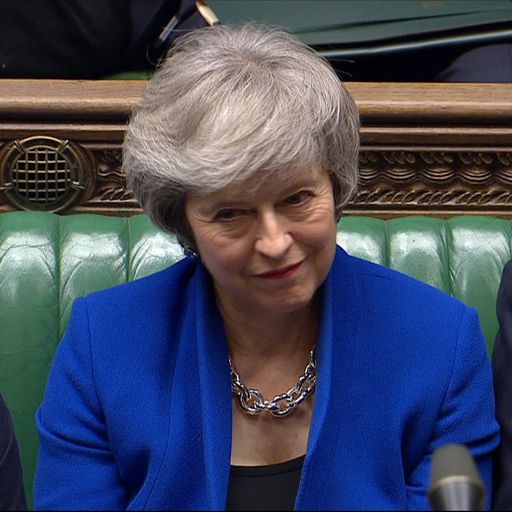 Theresa May says the UK will keep the backstop
Speaking in front of a
crowd
in Northern Ireland about the issue of the backstop, the PM stated she is "not proposing to persuade people to accept a deal that doesn't contain that insurance policy for the future. What parliament has said is that they believe there should changes made to the backstop." It is possible this kind of rhetoric may cause a rift in the Tory party due to the rejection of the previous deal.
Trump delivers a delayed State of the Union address
The partial government shutdown in the US lasted for 35 days, and in that time president Trump was supposed to give his State of the Union address in front of Congress. Due to the shutdown, the House speaker requested Trump delay his speech until the shutdown was over. Now that an agreement was reached to fund the government for a few more weeks, Trump will address the country on 5 Feb.
Russia plans new missile system following treaty withdrawal
Last week, president Trump withdrew the US from the Intermediate-Range Nuclear Forces Treaty, which banned both Russia and the US from using short- and medium-range missiles. Following the withdrawal, Russia has stated they intend to create more land based missiles in the next two years. Both countries have accused the other of violating the stipulations of the treaty, which Trump has used to explain the US withdrawal. 
Today's Newspaper Front Pages

The Metro – Teenager repeatedly stabbed to death as knife crime in London claims another life
Daily Express – Hike in council tax 'not enough' say MPs as they demand further measures to help councils
The Daily Telegraph – More than 50,000 die waiting for social care while ministers delay
i – Plans to put a £30,000 statue of Margaret Thatcher in her home town approved by Conservative-run council
The Independent – Newly unearthed video shows Trump 'meeting with Russians in Moscow in 1995' over 'building project'
The Guardian – Two escape immediate deportation to Jamaica after legal challenge
The Daily Mirror – Labour call for ban on political Facebook ads that target UK citizens from overseas
The Times – Driverless cars on UK roads by end of the year
What To Watch Today
MPs will debate on Monday whether to delay the start of school for UK teens to 10:00 am due to students being too tired.
And In Other News…
The death of a Gerald Cotton, founder of cryptocurrency exchange Quadriga, has resulted in the loss of $180 million in cryptocurrency being inaccessible due to Cotton being the only one with the password to access the funds.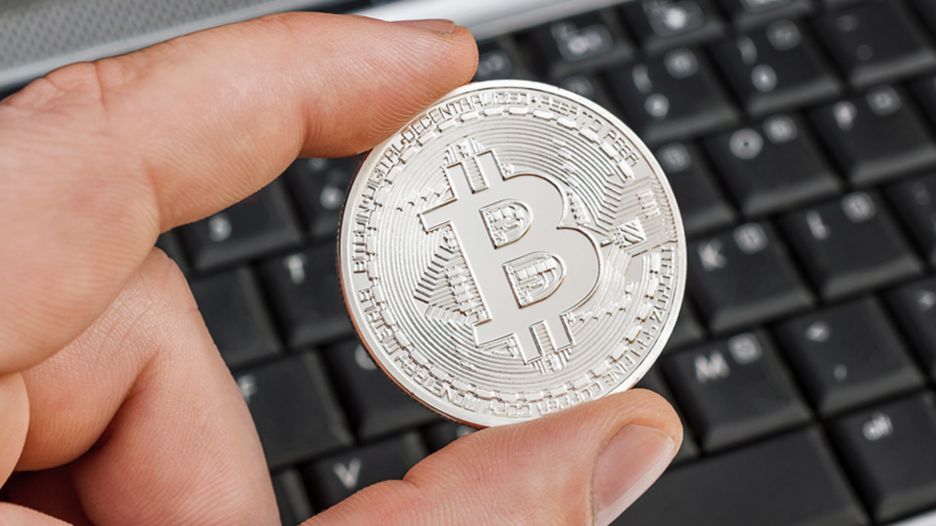 — 
You're Up To Date
The Speaker. 2019