Good Tuesday Morning.
Thursday 13 December 2018 |  106 days until Brexit
Briefing By Sam Haut
Three Points You Need To Know As You Wake Up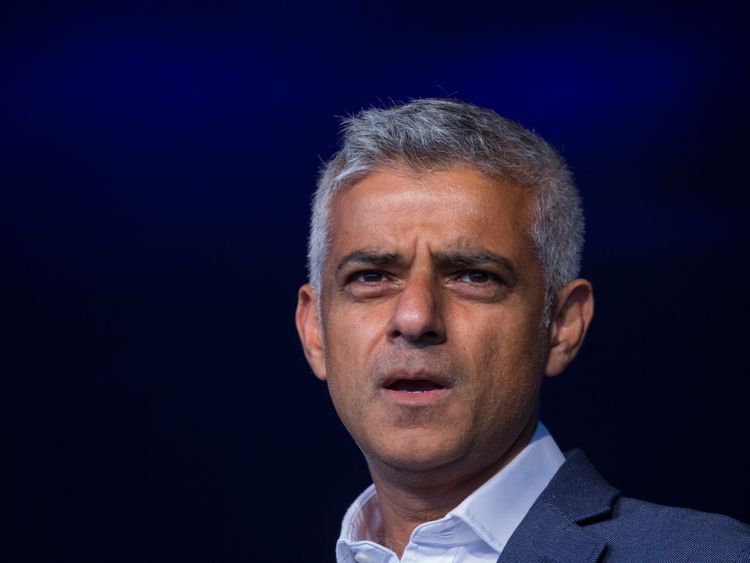 Sadiq Khan has set up the Violence Reduction Unit
Second Canadian has been detained in China
The Canadian foreign ministry has been trying to contact Michael Spavor, a businessman based in Dandong near the North Korean border, who told Canadian officials he was being questioned. Spavor runs an business called Paektu Cultural Exchange, which organizes business, culture and tourism trips to North Korea and regularly visits North Korea, with the last tweet he sent on Sunday saying he was heading to Seoul in South Korea, but he did not arrive by Monday as planned. The other detained Canadian, former diplomat Michael Kovrig, was arrested in China, and Canadian officials say his detention remains unclear. 
US House leader secures votes to stay in power
Following a round of deal making, incoming US House Majority leader Nancy Pelosi has secured the votes needed to keep her position as the head of the Democrats in House, while conceding to a group of rebel Democrats wanting new blood leading the Democratic party in the House. The deal stipulates that the top four leaders in the House serve no more than four years in the position, meaning Pelosi would have to be out by 2022 at the latest. After losing her speaker ship before, Pelosi would become one of few to regain the Speaker position, along with being the first women to be Speaker. 
London's Homicide rate reaches a 10-year high
Not since 2009 has London seen it's homicide rate reach what it has in 2018, with mayor Sadiq Khan being told he needs to take "drastic action" to cut violent crime. So far this year there have been 125 violent deaths, the latest being on Tuesday with 18-year-old Jay Sewell stabbed to death in a fight in southeast London. The mayor's Violence Reduction Unit has been criticized for its lack of detail and a need for more funding than the £500,000 it was initially given to properly address the issue of violent crime. 
Politics On Today's Front Pages…
The Metro – Pound jumps as May wins confidence vote then falls as small majority is revealed
Daily Express – Fox says May is Cabinet's prisoner despite confidence vote win – 'We won't back her deal'
The Daily Telegraph – Bad news for Theresa May's Brussels trip as EU leaders will give her only 10 minutes of their time
i – Jacob Rees-Mogg calls Theresa May's no confidence vote win a 'terrible result'
The Independent -Trump's former lawyer attacks president's 'dirty deeds' as judge hands him three years in prison
The Guardian – Strasbourg shooting: French and German police hunt gunman
The Daily Mirror – Theresa May hints she'll QUIT before next election to persuade Tories to back her
The Times – Jeremy Corbyn pins hopes on Tory implosion
What To Watch Today
PM Theresa May heads to Brussels to give the 27 member nations an update on where the UK is with Brexit, afterwards the other members will discuss Brexit without May.
And In Other News…
Australia's most senior cardinal George Pell has been removed from the inner circle of pope Francis after allegations of a history of sexual abuse in the 1990s.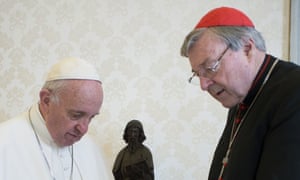 — 
You're Up To Date
The Speaker. 2018