Good Thursday Morning.
29 November 2018 |  122 days until Brexit
Briefing By Nathan Shoesmith and Sam Haut
Three Points You Need To Know As You Wake Up
Bank of England releases economic report on Brexit
Is It Really Worth It?
A report by the Bank of England revealed yesterday stated that a no deal Brexit could lead to economic collapse, with inflation, interest rates and unemployment levels all set to rise. The 88-page document from the bank also said that house prices could fall by 30% and that migration could turn negative with 100,000 leaving the country. The report by the bank does not necessarily represent the economic future of the UK in the event of a no-deal – instead "what could happen, not necessarily what is most likely to happen". A Sky Data poll revealed that 63% of Britons thought that the government's Brexit deal would also not be worth lower economic growth.
Trump threatens government shutdown
In the lead up to passing several appropriations bills by next Friday, US president Donald Trump has said he is willing to shut down the government if they do not approve the $5 billion in funding he wants to fund building a wall on the southern border, along with increases in border security. Democrats have said that they are willing to give Trump $1.6 billion worth of funding for border security, something Trump has said is to low and he says will be the red line on whether or not he signs the appropriations bills sent his way. 
Ukraine vows to defend itself militarily against 'Russian aggression'
After the recent capture of 24 Ukrainian sailors, and three Ukrainians sea vessel, along with the recent imposition of martial law, Pavlo Klimkin, the countries foreign minister has said that Ukraine is ready to fight against Russian forces, should they try taking more of the countries territory as they did in Crimea. Klimkin said the country has few options, as many western countries have not been helping them ward off Russian aggression. The minister claims Russia is building up its forces and may try and claim the whole region. 
Politics On Today's Front Pages…
The Metro – Baby's gender reveal sparked massive wildfire that took 800 firefighters a week to put out
Daily Express – 'We've heard it all before!' Farage tears apart Carney's 'catastrophic' Brexit forecasts
The Daily Telegraph – UK 'worse off' under every type of Brexit – but is this just more Project Fear by the Treasury?
i – John McDonnell says a People's Vote is now 'inevitable' if there's no general election
The Independent – Senators push to end support for Saudi Arabia in Yemen war amid frustration over Trump's response to murder
The Guardian – Putin shrugs off Trump's threat to cancel G20 meeting over Kerch crisis
The Daily Mirror – Corbyn ambushes May at PMQs with 2007 letter exposing her Brexit 'hypocrisy'
The Times – Idlib the new Gaza as Assad's enemies turn to kidnap and torture to survive
What To Watch Today
Theresa May faces MPs at PMQs today, where she will answer question about her handling of the current Brexit situation as she continues to campaign for her Brexit Deal.
And In Other News…
According to Sky News, Stevie Wonder has announced plans to raise money through his annual benefit concert for those affected by the wildfires that struck California earlier this year.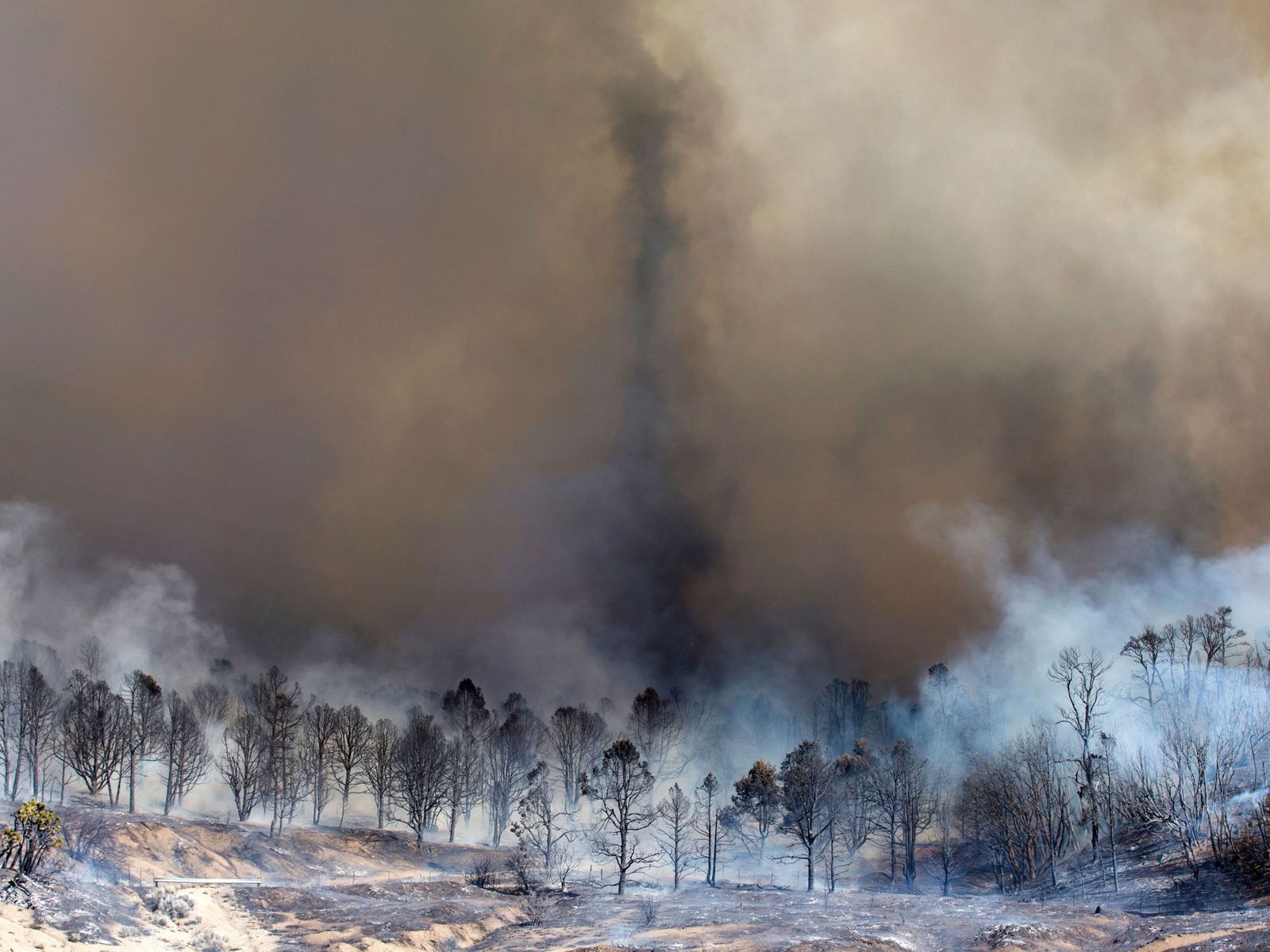 — 
You're Up To Date
The Speaker. 2018