Good Wednesday Morning.
Wednesday 9 January 2019 |  80 days until Brexit
Briefing By Sam Haut
Three Points You Need To Know As You Wake Up
Theresa May and Business Secretary Greg Clark
Conservative government faces bill defeat
After a recent vote on an amendment to the Finance bill, Labour got a win by adding a restriction to tax changes if a no-deal Brexit is what happens by the time of Brexit. The amendment was able to pass due to 20 different conservative MPs crossing over to vote with Labour in a rebuke of May leaning towards a no-deal Brexit.  
Trump addresses country on border wall
US president Donald Trump made his first national address to the country since his presidency started to decry the crisis he believes exists on the border. The speech lasted around nine minutes and was similar to much of what he has been discussing about immigration and the border, the crimes of immigrants and how the Democrats are to blame. Following Trump's speech, the Democratic leaders in the House and Senate gave their own speech contrasting most of what Trump said and pointing out how he is wrong in claiming the extreme nature of what is happening at the US southern border.
US withdrawal from Syria not certain
There were concerns among many over Trump's decision to pull out the 3,000 troops the US has stationed in Syria, as it could lead to destabilization of the region. Recently, White House national security advisor John Bolton has said that the US will only pull it's troops out of Syria if they get assurance from Turkey that they will protect their Kurdish allies in the region.  
Politics On Today's Front Pages…
The Metro – Prepare yourselves for no-deal Brexit, Government says
Daily Express – Fresh bitter blow for Theresa May with mass exodus of No10 advisers expected post Brexit
The Daily Telegraph – Prison bars removed as too punitive and cells could be renamed 'rooms' following Government study
i – MPs warn that 'bullying, fear and aggression' poses a direct threat to British democracy
The Independent – Facebook and PayPal delete 'yellow vest' organiser James Goddard's accounts after abuse of MPs outside parliament
The Guardian – World Bank warns of wider no-deal Brexit fallout
The Daily Mirror – Parliament gates on lockdown as man held by armed police
The Times – Almost 2.5m drivers a year will be caught by London pollution charge
What To Watch Today
Following a drone spotting at Heathrow, which lead to some flights being halted, Scotland Yard has launched a full investigation into determining the specifics of the incident
And In Other News…
Right to repairs laws continue to gain steam in parts of the the US and EU as manufacturers are forced to make their products longer lasting and more fixable.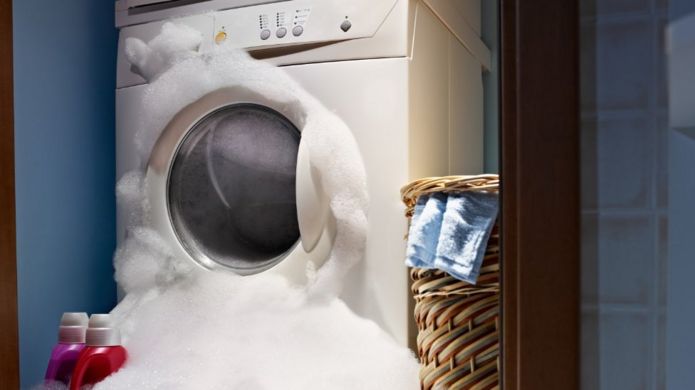 — 
You're Up To Date
The Speaker. 2019