Good Wednesday Morning.
Wednesday 16 January 2019 |  73 days until Brexit
Briefing By Sam Haut
Three Points You Need To Know As You Wake Up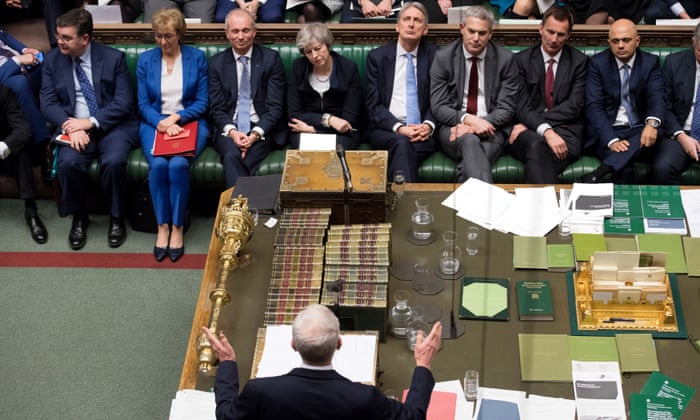 The prime minister's Brexit deal is backed by 202 MPs but 432 vote against.
May's Brexit deal suffers historic defeat 
The vote for Prime Minister May's Brexit deal lost in a historic loss of 230 votes, which is the largest defeat for a sitting government ever. The vote for May's deal was supposed to take place in December, but had been tabled by May to try and get support. With a lack of a Brexit deal, a no-confidence vote by Labour's Jeremy Corbyn is becoming a greater possibility. 
EU president suggests Britain remain due to historic defeat
The EU president Donald Tusk hinted at what Britain should do with tweet, saying "If a deal is impossible, and no one wants no deal, then who will finally have the courage to say what the only positive solution is?" This comes at the same time that Tusk met with the other 27 heads of state of the EU. 
US president Donald Trump's attorney general nominee appears before Senate committee
After previous US attorney general Jeff Sessions resigned from his position after the midterm election in November, William Barr has been nominated by Trump to fill Session's place. In the lead-up to Barr's confirmation vote in the Senate, he was grilled by Senators on his stance on the special counsel investigation into president Trump and the limits of presidential power. 
Politics On Today's Front Pages…
The Metro – Swearing grannies, sarcastic songs and ham sandwiches sum up Brexit protests
Daily Express – What do you want? Ireland condemns 'disorderly Brexit' and demands May regains control
The Daily Telegraph – How does a vote of no confidence work? How Jeremy Corbyn can kick Theresa May out of Number 10
i – Theresa May refuses to step down after crushing Brexit deal defeat
The Independent – Sandy Hook families must receive access to internal Infowars documents, judge orders
The Guardian – Ministers split over whether May should soften Brexit deal after defeat
The Daily Mirror – Brexit vote fuelling Tory civil war – despite David Cameron calling referendum to end fighting
The Times – Cross-party bill could push UK leaving date back to December
What To Watch Today
With May's defeat on her Brexit deal, look for a vote of no-confidence to be put forth by Labour's Jeremy Corbyn as May's leadership abilities are called into question
And In Other News…
Following the historic defeat of May's Brexit deal, the pound rose .5 percent with the announcement of the number of MPs voting against the government.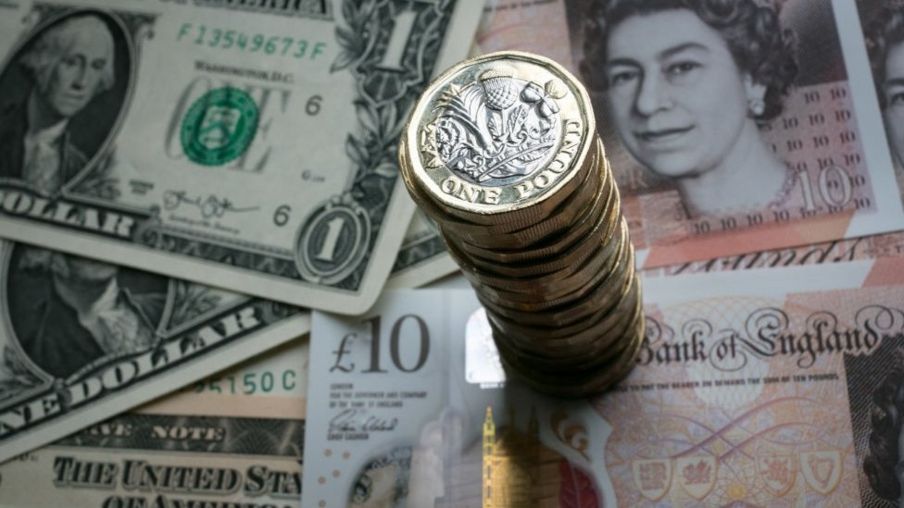 — 
You're Up To Date
The Speaker. 2019