Good Tuesday Morning.
Tuesday 15 January 2019 |  74 days until Brexit
Briefing By Sam Haut
Three Points You Need To Know As You Wake Up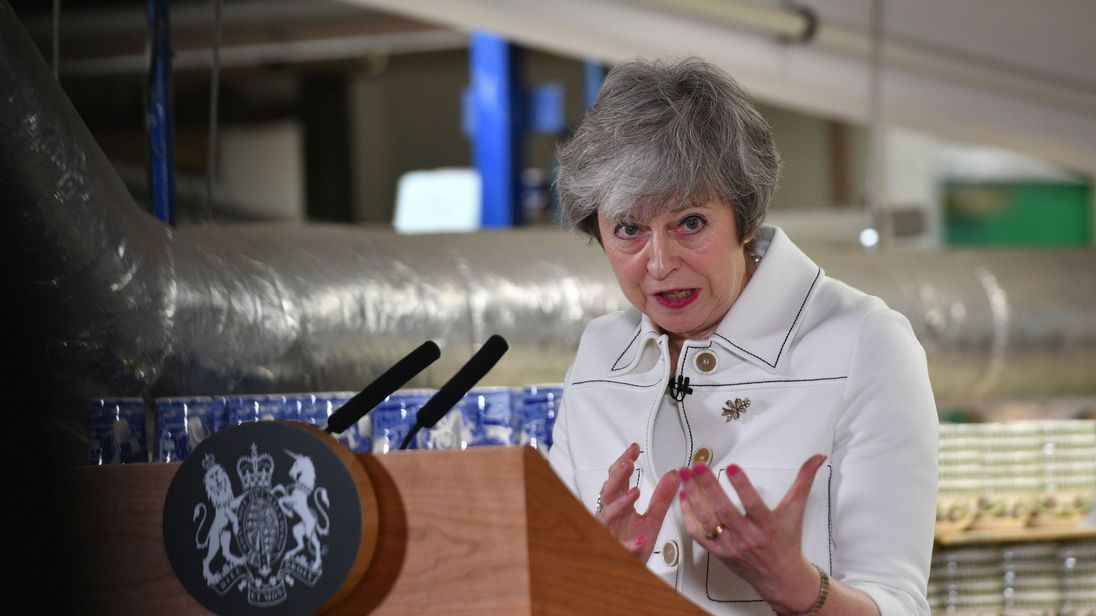 May facing major defeat in Commons
Polish mayor dies in hospital 
 Polish mayor Pawel Adamowicz dies after five hours of surgery in a hospital after being stabbed at a charity event in front of hundreds of people. A 27 year-old with a criminal record, who is believed to have used a press pass to get back stage, has been taken into custody because of the attack. Vigils were held the day after across Polish cities and were attended by thousands.
US airports suffering increasing difficulties due to shutdown
Due to the continuing partial shutdown of the US government, staffing issues at airports across the country are beginning to cause more and more problems as the shutdown continues. Several airports have had to close down terminals and had increases in lax security due to a lack of Transportation Security Administration agents.
May's Brexit strategy continues to face setbacks
In the lead up to a vote on May's Brexit deal, it is becoming more and more likely that parliament will not be able to vote for the current deal proposed by May and there are calls for a better plan B. Meanwhile, as attempts by May to secure a deal stall, it is becoming more likely that if May fails to get a Brexit deal, Corbyn might call for a no confidence vote.  
Politics On Today's Front Pages…
The Metro – Theresa May's Brexit deal opposed in House of Lords vote
Daily Express – Brexit rebels must face reality, says Tory chairman Brandon Lewis
The Daily Telegraph – Police force attacked for failing to record violent and sexual offences
i – Liam Fox warns that voting down Theresa May's Brexit deal would destroy trust in parliament
The Independent – Banking sector warns of 1930s-style crisis after no-deal Brexit: 'Social and economic catastrophe'
The Guardian – Boris Johnson dismisses Brexit claims of Jaguar Land Rover boss
The Daily Mirror – Tory Mel Stride flashes incredible 'no food, no Channel Tunnel' notes
The Times – New test will reveal risk of getting breast cancer
What To Watch Today
The final vote for Theresa May's Brexit deal will be held today, look forward to a lack of votes to back her deal and a possible vote of no confidence to follow.  
And In Other News…
Wildfires in US lead to an energy firm to file for bankruptcy due to the huge cost of recovering after the havoc wrecked by the recent fires.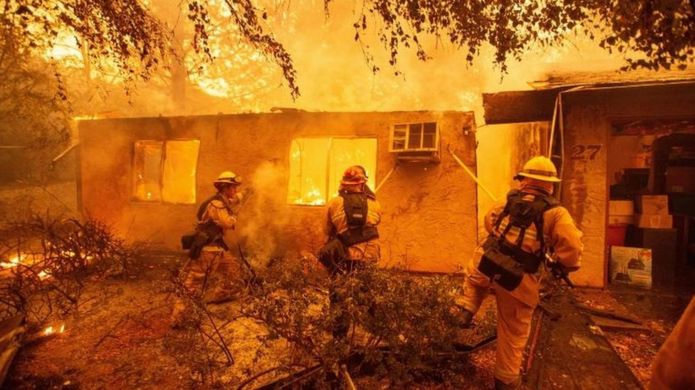 — 
You're Up To Date
The Speaker. 2019