Good Friday Morning.
Friday 7 December 2018 |  112 days until Brexit
Briefing By Sam Haut
Three Points You Need To Know As You Wake Up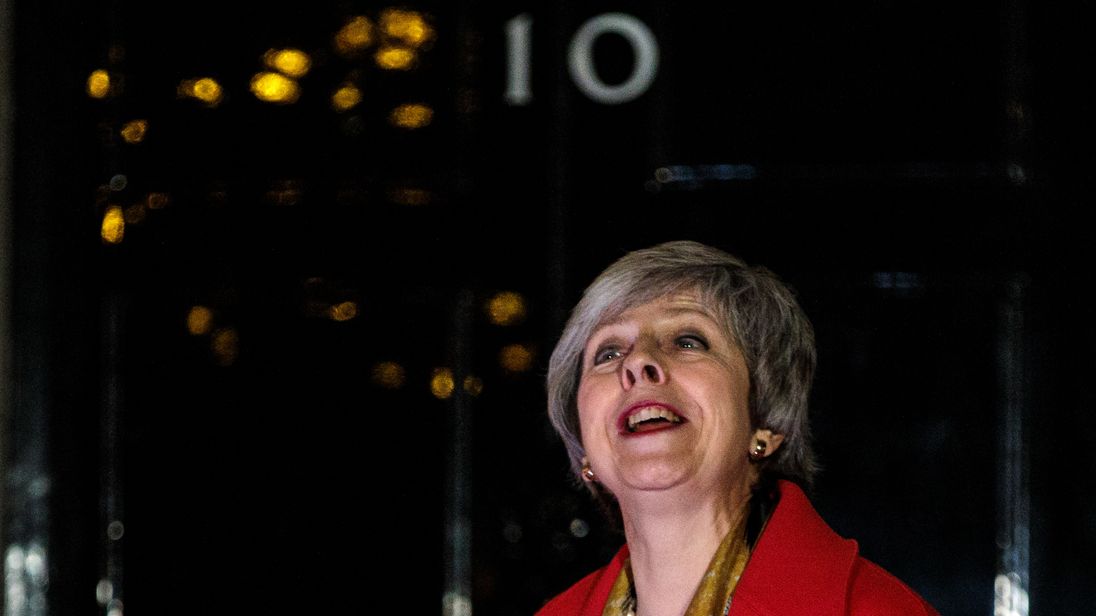 Theresa May could face a large rebellion on the vote next Tuesday
House approves spending bill to avert US government shut down
Currently awaiting confirmation with the US Senate, a bill to provide stopgap funding for the US government through 21 December has been approved by the House. By approving the bill, several key federal agencies are able to stay open, like the Department of Agriculture, the Department of Homeland Security and the State Department. The bill also contains $1.6 billion in funding for border security, something that president Trump has been asking for, but falls short of the $5 billion Trump wants. 
Justin Trudeau denies political motivation in Huawei arrest
Following the arrest of Meng Wanzhou, Huawei's chief financial officer and the founder's daughter, at Vancouver airport on Saturday on an extradition request from the US, Canadian PM Trudeau has said he was aware of the arrest but that his country played no part. US National Security Adviser John Bolton said that he had "enormous concerns" over Chinese firms' business practices and their possible operations as "arms" of the government, but declined to comment on the arrest.
Delay Brexit vote to avoid 'heavy' defeat, PM urged
With just two more days of debate on Theresa May's Brexit deal left, the PM has been told to reject the current deal, as there are about 90 Conservatives expected to rebel at Tuesdays vote. If rejected, there are predictions that the deal will be "heavily" rejected. The DUP's Ian Paisley has said "nothing so concentrates the mind like a hanging", warning, "the gallows are being built".
Politics On Today's Front Pages…
The Metro – Theresa May told she could be finished if she continues with Brexit deal
Daily Express – May refuses to pull Brexit vote as rivals swoop- 'Too awful to contemplate'
The Daily Telegraph – New satellite images reveal North Korea is expanding key missile base
i – Boris Johnson attacks plans to give MPs veto over Brexit backstop
The Independent – Trump appointee told official told not to condemn white nationalists after Charlottesville riots, emails show
The Guardian – UK accused of watering down citizens' rights pledge in no-deal plan
The Daily Mirror – Theresa May confirms plan to win over MPs by offering a veto on Irish backstop
The Times – Release of legal advice widens Tory splits
What To Watch Today
During day three of the Brexit debate, the economy is the dominate topic of conversation, this comes on the heels of a report by the Treasury and Bank of England suggesting the UK will be worse off under any form of Brexit.
And In Other News…
A software glitch in the O2's data network brought down internet access for tens of millions of smartphone users across Britain starting at around 5:30am and is said to be a problem with a third party supplier
— 
You're Up To Date
The Speaker. 2018