Good Friday Morning.
30 November 2018 |  121 days until Brexit
Briefing By Sam Haut
Three Points You Need To Know As You Wake Up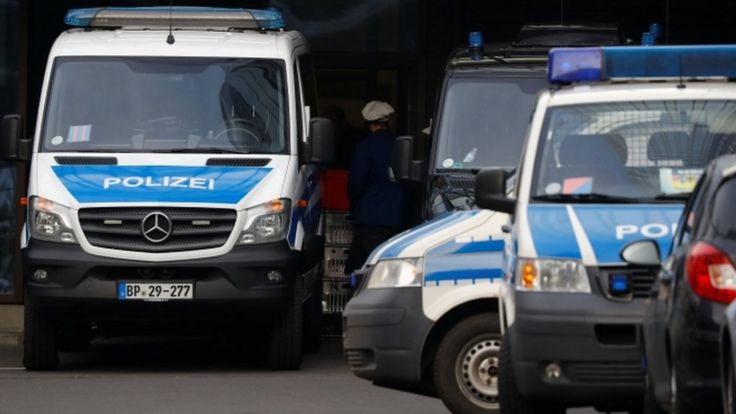 Police cars outside Deutsche Bank offices
United Nations wastes millions on 'ghost' refugees
A recent internal report released by the UN details various instances of fraud and abuse carried out by Ugandan officials based on the over-counting of South Sudanese refugees. By over-counting refugee totals, Uganda is able to receive more money in aid from the UN, which the report mentions was probably pocketed by officials. The UN has spent over $300 million on Uganda in 2016 and 2017, and it is unclear how much of that money was due to over-counting,
Trump cancels meeting with Putin at G-20 summit
Following the capture of three Ukrainian sea vessels and 24 Ukrainian sailors by Russia, US president Donald Trump has said he is cancelling a planned bilateral meeting that he was going to have with Russian president Vladimir Putin at the upcoming G-20 summit. Trump said in a tweet ""Based on the fact that the ships and sailors have not been returned to Ukraine from Russia, I have decided it would be best for all parties concerned to cancel my previously scheduled meeting…in Argentina with President Vladimir Putin. I look forward to a meaningful Summit again as soon as this situation is resolved!"
Deutsche Bank headquarters raided over money laundering
German prosecutors are looking into whether two staff members at Deutsche Bank helped several clients to set up off-shore bank accounts to launder money made from criminal enterprises. While the bank's headquarters were raided, five other Deutsche offices in the city of Frankfurt were also searched as part the investigation that was started in August. The Panama Papers, released in 2016, are what sparked the investigation.
Politics On Today's Front Pages…
The Metro – Donald Trump hates traveling abroad because he misses his own bed
Daily Express – 'You won't do it' Labour MP Yvette Cooper challenges Prime Minister over no deal Brexit
The Daily Telegraph – Merkel declines to come to Ukraine's aid amid Russian military standoff
i – David Lidington reveals Brexit concession on Northern Ireland
The Independent – Britain will reverse Brexit and rejoin EU once 'new generation' is in charge, Guy Verhofstadt predicts
The Guardian – Michael Cohen pleads guilty to lying to Congress over Trump project in Russia
The Daily Mirror – List of Tories who publicly say they won't vote for PM's Brexit deal hits 100
The Times – No-deal Brexit 'would be worst crash since 1930s'
What To Watch Today
Theresa May and Jeremy Corbyn have agreed to a live TV debate on Brexit, but May has agreed to a debate hosted by the BBC, while Corbyn agreed to a proposal by ITV.
And In Other News…
After a controversial experiment by Chinese scientist He Jiankui, who altered the DNA in the embryos for seven couples, the Chinese government has shut down He's research and will be conducting an investigation.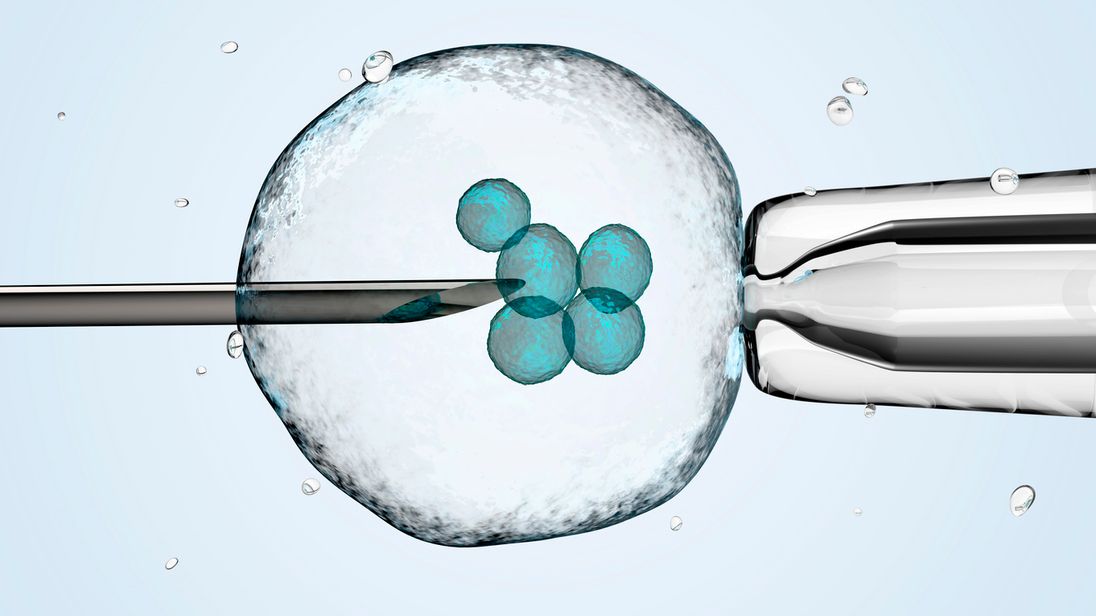 — 
You're Up To Date
The Speaker. 2018