Good Monday Morning.
Monday 11 February 2019 |  46 days until Brexit
Briefing By Nathan Shoesmith
Three Points You Need To Know As You Wake Up
Risk of "potentially devastating" consequences in Northern Ireland
Former Prime Minister, Tony Blair told Sky News on Sunday that a No-Deal Brexit would lead to "potentially devastating" consequences for the peace process in Northern Ireland. The former Labour party leader said that "no one could responsibly propose" a No-Deal Brexit, saying it would be economically, very dangerous for Britain.
Climate Strikes Set To Reach UK Schools
On Friday, the first UK wide climate school strike is set to occur in more than 30 cities and towns across the country. Pupils will be protesting, due to their concerns over climate change and the lack of inaction they believe governments are taking over it. The protest is inspired by Greta Thunberg, a Swedish student who in August started a solo strike outside parliament in Sweden.
Controversial No-Deal Firm Loses Contract
A controversial ferry firm, Seabourne Freight, has lost its £14m no-deal Brexit contract. Transport Secretary Chris Grayling's decision to award Seaborne Freight a contract worth £13.8 million had prompted widespread criticism. However, the Department for Transport has cancelled this controversial no-deal Brexit ferry contract awarded and said it had decided to terminate the contract after Irish company Arklow Shipping, which had backed Seaborne Freight, stepped away from the deal.
Today's Newspaper Front Pages

The Metro – PM: I'm Jez Saying No
Daily Express – 18 Million Breathing Toxic Air
i – Britain's Hidden Housing Scandal
The Guardian – Plummeting Number Of Insects Threatens Catastrophe For Planet
The Daily Mirror – 24 Hours To Save Free TV For OAPs
The Times – Soft Brexit Talks With Labour Risk Cabinet Split
What To Watch Today
Financial Services Legislation is set to be the main talking point in the House of Commons today. There will also be discussions around the reform of election law.
And In Other News…
The Favourite won seven awards at last night's BAFTAs in London and Olivia Colman won a BAFTA for best leading actress.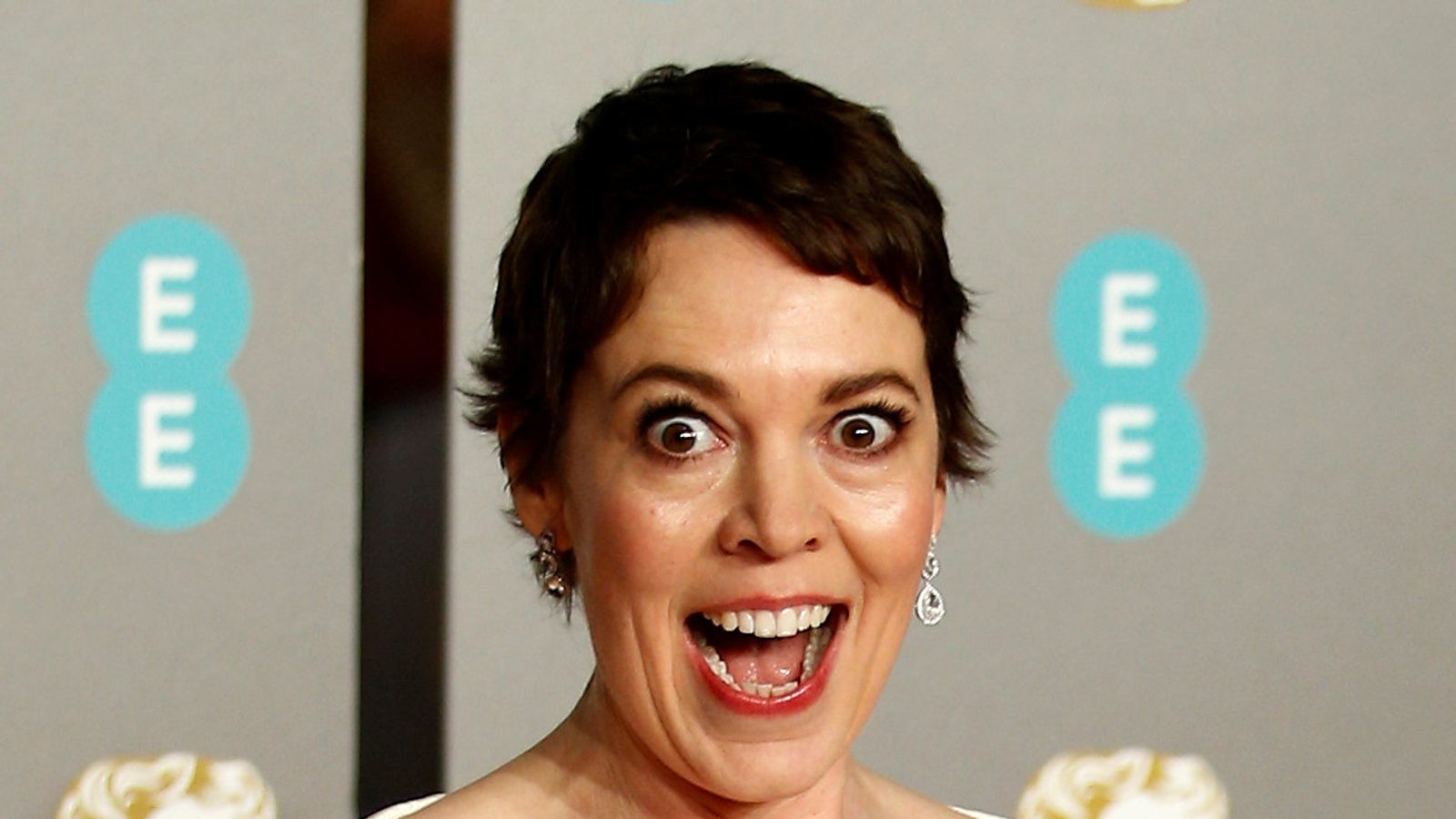 Photo Credit: Sky News
— 
You're Up To Date
The Speaker. 2019