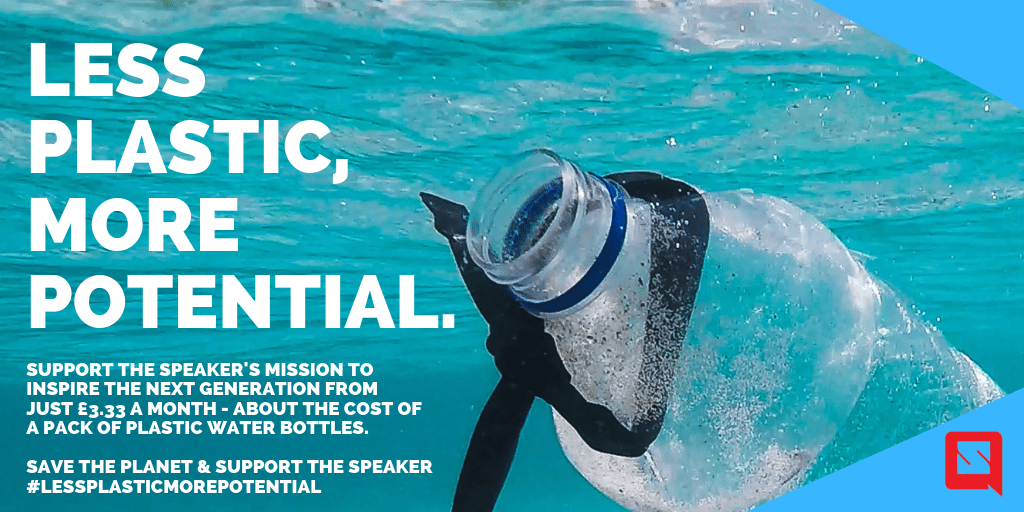 Each day, plastic threatens our ecosystem and the wildlife that lives within it. The continued use of single-use plastics is causing the growth of plastic islands of rubbish and destroying habitats across the world.
The environment is just one political issue set to impact us both now and in the future. Whether it's the climate emergency, Brexit, or the novichok attacks, politics is happening on our doorstep and is increasingly impacting our lives.
At The Speaker, we're making political news accessible and understandable for the wider public. Our impartial and no jargon based coverage of key political news stories means that you can understand the facts and how they will impact you.
We live in extraordinary times. Decisions made today, whether on Brexit, trade or our NHS, will impact us for generations to come. Therefore, we believe it is vital that everyone is able to understand politics, how they can get involved, have their say and shape the future. We believe this is particularly important for young people, the leaders and decisions makers of tomorrow and those that are already leading the way on campaigning for the tackling of environmental and other issues. This is why we've launched our #InspireNextGen campaign to truly inspire the next generation in politics.
At The Speaker, our coverage is free for everyone, aiming to help more and more people understand politics each day. But to continue our mission and impartial reporting, we need your help.
Like many news outlets, our advertising revenues are limited and we require public support to continue driving forward on our mission. We've launched our Patrons programme, giving you the chance to support The Speaker, while receiving a range of exclusive benefits, from gifts to event experiences. You can become a Patron of The Speaker today from just £3.33 a month – that's about the cost of buying a pack of plastic water bottles.
Please, take a few minutes today to become a Patron of The Speaker and support the future of our impartial and understandable journalism for the wider public.
#LessPlasticMorePotential
{loadmoduleid 286}