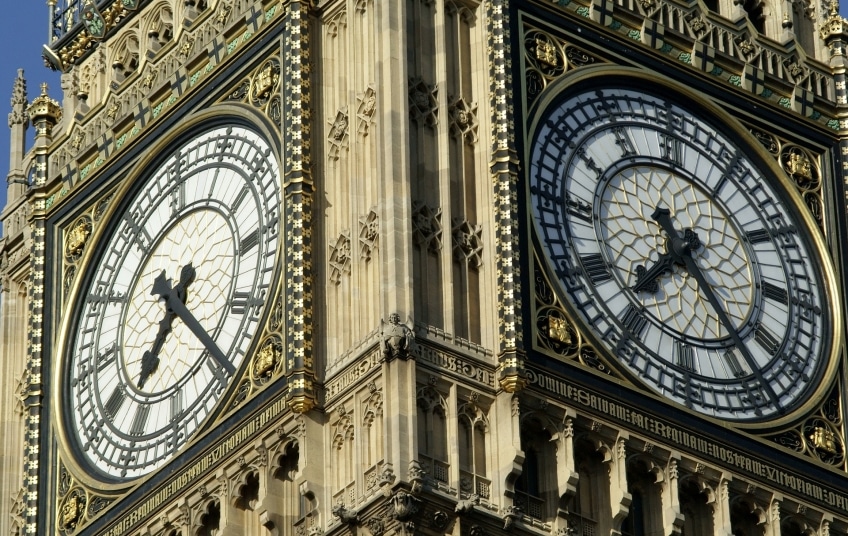 There were mixed themes in Prime Minister's Questions on Wednesday lunchtime, with a variety of topics mentioned.
Boris Johnson and Jeremy Corbyn sent their thoughts to all those affected by the flooding at the weekend caused by Storm Ciara, while Mr Corbyn also sent his thoughts to those affected by the Coronavirus and the Chinese community in the UK who have reportedly been facing increasing cases of racism.
The Jamacia deportation flight, the Syrian War and policing were all topics that were discussed. A question was also asked about whether the UK will allow sub-standard food to be brought into the country under a US trade deal. The Prime Minister said that the UK does and will continue to have the highest food standards in the world.
A third runway at Heathrow, the Russia report, knife crime and HS2 all featured in questions in the House. 
You can recap our coverage of the key points from PMQs on Twitter @speakerpolitics.
{loadmoduleid 376}