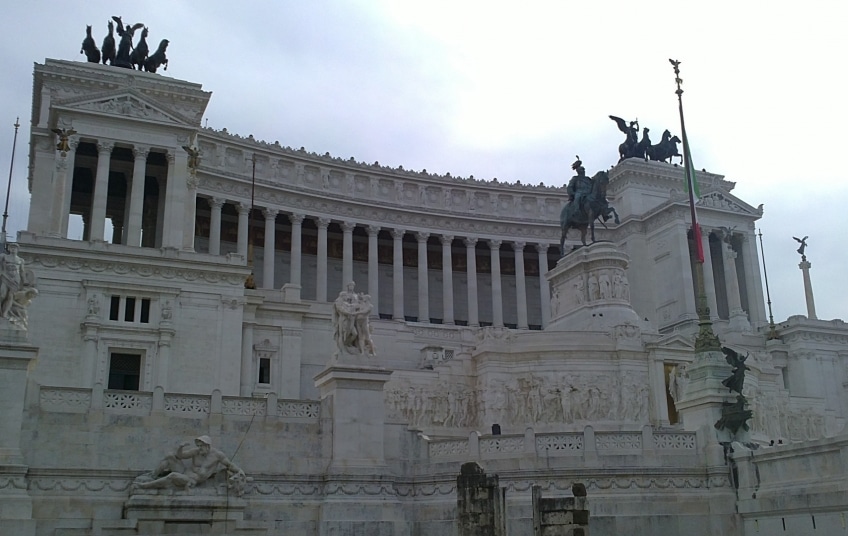 Members of the populist Five Star Movement yesterday voted to support the creation of a government coalition with the centre-left Democratic Party in Rome.
The Five Star Movement used the controversial Rousseau website to enable its membership of 100,000 to vote online on the question: "Do you agree that the Five Star Movement should form a government together with the Democratic Party, chaired by [the prime minister] Giuseppe Conte?"
The non-affiliated law professor Giuseppe Conte will remain as prime minister and is set to present the new government programme to President Sergio Mattarella as early as Wednesday.
Five Star put the vote to its membership after leaders of the group were happy that 20 of its key pledges were included in the 26-point draft programme for the government. Points in the programme include: blocking of VAT rise, a push for a 'strong European response' to deal with the migrant crisis and the introduction of a minimum wage.
If this administration succeeds in confidence motions in both the upper and lower houses of parliament, it will replace the Eurosceptic, right-wing League party, led by Matteo Salvini.
The new coalition has agreed to 'do their utmost not to quarrel with Brussels' and aims to rebuild and strengthen ties to the EU. Both parties in the coalition-backed the new EU Commission president Ursula von der Leyer.
Salvini, commenting on Twitter, claimed that 'strong powers' in Europe were behind the coalition and predicted strong opposition in the streets and in parliament. The former interior minister has organised a rally in Rome on 19th October to protest.