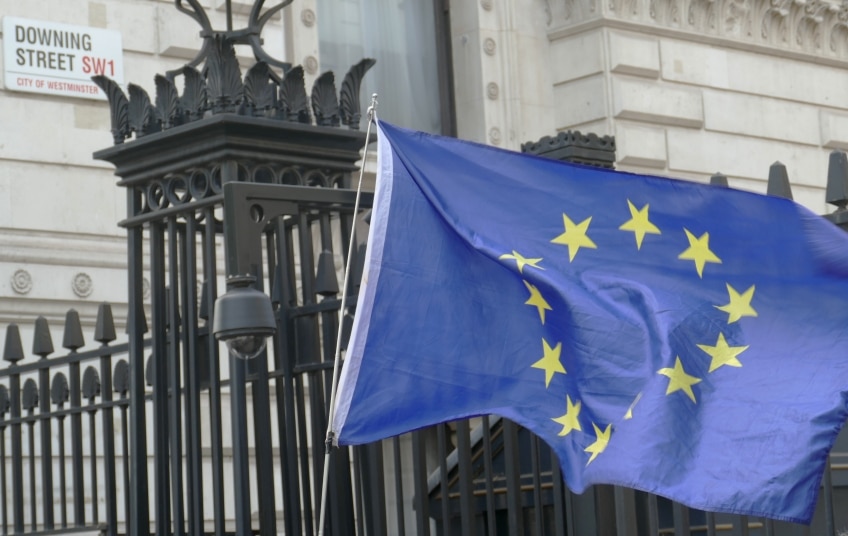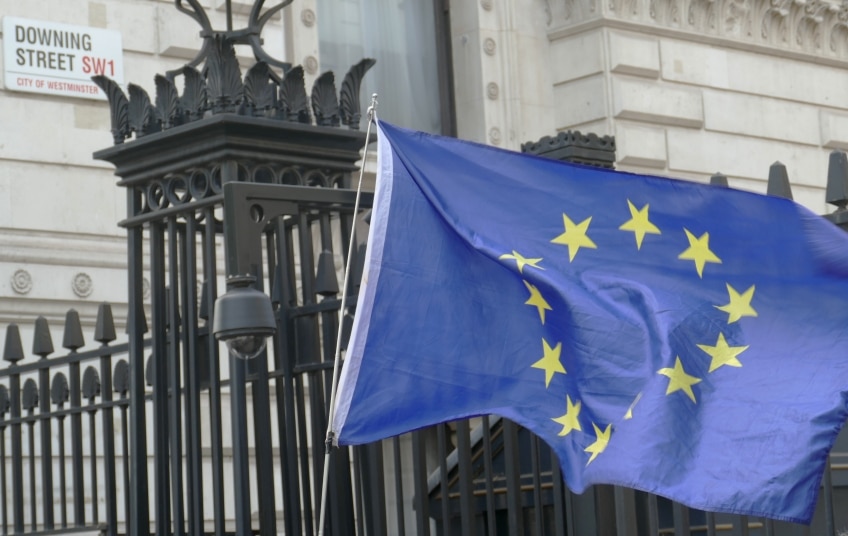 The UK government is to close down the Department for Exiting the European Union (DExEU) on 31 January.
The date coincides with Brexit deadline day and is expected to be the date on which the UK officially leaves the European Union.
The department was set up three years ago in 2016 by former Prime Minister Theresa May and has been led by three different Brexit secretaries in that time, including David Davis, Dominic Raab and Stephen Barclay. The department has helped oversee Brexit negotiations.
In a statement, 10 Downing Street said; 
"The Department for Exiting the European Union will be wound up once the UK leaves the EU on the 31 January.

"DExEU staff have been spoken to today. We are very grateful for all their work and we will help everyone to find new roles."
MPs are to hold a first vote on Boris Johnson's Brexit deal in the House of Commons on Friday, before further scrutiny talks place in the Commons and Lords next month.