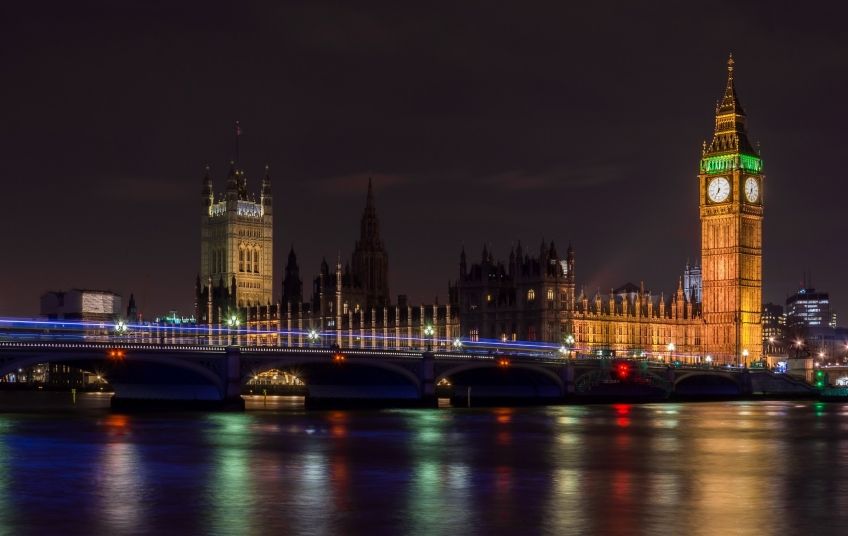 The National Crime Agency has opened an investigation into Arron Banks over alleged offences committed at the 2016 EU referendum. 
Who is Arron Banks?
Mr Banks is a prominent insurance tycoon, based in Bristol.

 

A close friend and supporter of Nigel Farage, Mr Banks was a Conservative supporter until 2014 before switching allegiance to UKIP.

 

It is claimed that Banks is one of the biggest political donors in UK history, having thought to have donated to the leave campaign.

 

In particular, he gave £9.6m Leave.EU., which he helped co-found, and UKIP.

 
The allegations of wrongdoing relate specifically to the donations Mr Banks made. 
The crime watchdog said it believes Mr Banks was not the "true source" of loans to the leave campaign and suggested that the money had come from "impermissible sources".
Under UK law, loans and donations to registered campaigners can only come from permissible sources. This excludes overseas or foreign funding, a topic particularly relevant since suggestions of recent Russian interference in US and UK elections. The law was introduced in 2000 by the Labour Government after a series of scandals.
Mr Banks has denied any wrongdoing, but nevertheless welcomed the investigation. He said that he was "confident" that a "full and frank investigation" would "end the ludicrous allegations". He claimed also that the Electoral Commission was acting under "intense pressure" from anti-Brexit supporters. 
MPs have responded to the investigation. Labour MP Stephen Kinnock said that public trust in the source of political donations was "bigger than Brexit". In response to the notion that the referendum should be rerun, Mr Kinnock dismissed that there was a "natural connection" between the allegations and calling for a rerun. He suggested rather, increased focus on holding Mr Banks to account. 
However, SNP MP Kirsty Blackman said that if people were found to be breaking the law, then there is cause to "look at the possible validity of the results".
If the allegations turn out to be true, it does raise important questions as to whether or not the leaver campaign overall was benefited. More importantly, if any benefit was found, it would be important to determine how far the final result was influenced by funding wrongly received in comparison to had the donations not been made. In particular, £2.9m of this money directly funded referendum spending.