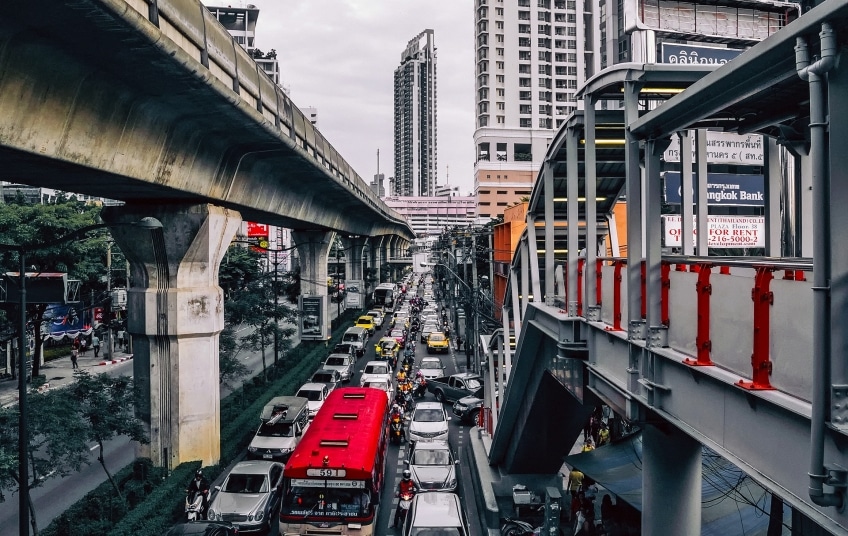 Police in Bangkok have said at least six bomb blasts went off at a number of locations in the Thai capital on Friday.
The city was hosting a key regional security summit for the Association of Southeast Asian Nations (ASEAN). China's top diplomat Wang Yi and US Secretary of State Mike Pompeo are among the regional and global representatives to attend the forum, according to reports.
It is unclear whether the bombings were designed to target the summit. Four people are thought to have been injured in the bombings. The Erewan Medical Centre said none of the injuries are serious and that "all are receiving medical attention at hospitals."
There was no immediate claim of responsibility for the events.
Thai Prime Minister Prayut Chan-o-cha wrote on Twitter:
"I would like to condemn those causing the situation which destroys peace and damages the country's image."

"I have instructed officials to take care of public safety and those affected promptly"
Earlier this week, two men were arrested in connection with two fake bomb devices near the venue of the security summit, according to Thai Police.