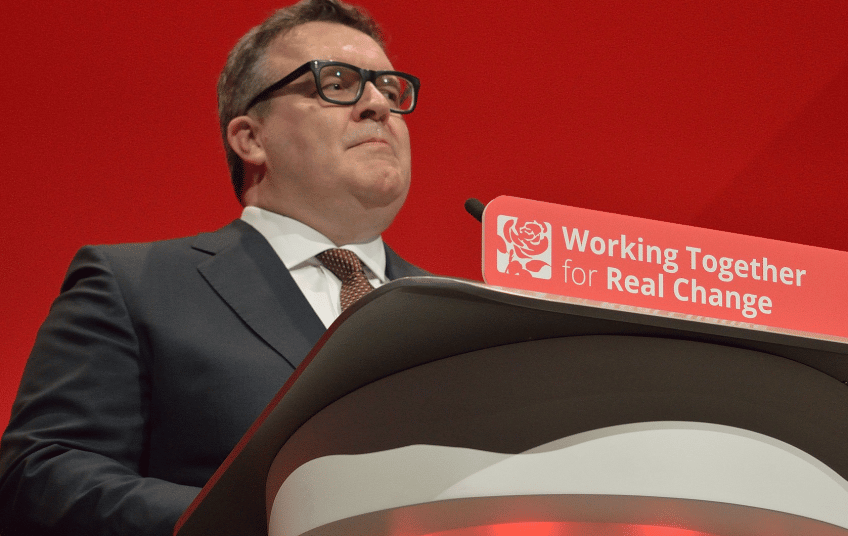 Tom Watson is resigning from his roles as both an MP and the Deputy Leader of the Labour Party, it has been announced.
The Labour Party made the announcement on the first official day of the 2019 General Election Campaign, saying that Mr Watson would continue in his role of Deputy Leader until 12 December, the day of the election.
In a tweet, Mr Watson said;
After 35 years in full-time politics, I've decided to step down and will be campaigning to overcome the Tory-fuelled public health crisis. I'm as committed to Labour as ever. I will spend this election fighting for brilliant Labour candidates and a better future for our country.
In a letter to the Labour leader Jeremy Corbyn, the former MP said: "Serving the Labour Party has been the privilege of a lifetime. I joined in 1982 and never imagined that one day a kid from Kidderminster would be the party's Deputy Leader."
He added that he would 'never stop fighting' for the Labour Party, and said the decision is 'personal, not political'.
Mr Watson's resignation has prompted a mixed reaction. 
Watson has repeatedly clashed with Mr Corbyn over the direction of the party in the past, including on Brexit and on the party's handling over anti-semitism. In September, party members failed in a botched bid to abolish the post of Deputy Leader of the party. However, Mr Watson was popular among some members of the party closer to the centre.
Responding to the resignation, Jeremy Corbyn tweeted;
Thank you @tom_watson for your service to our party and your constituents. I know you'll continue to take on the vested interests of the Murdoch empire, big sugar companies and the gambling industry. This is not the end of our work together.
Mr Watson joins many others in standing down from being MPs ahead of the election. The role of deputy Labour leader is directly elected by Labour members, with an election expected to take place after Britain heads to the polls for the General Election on December 12.
Photo: Tom Watson in 2016 | Credit: Rwendland [CC BY-SA 4.0], via Wikimedia Commons