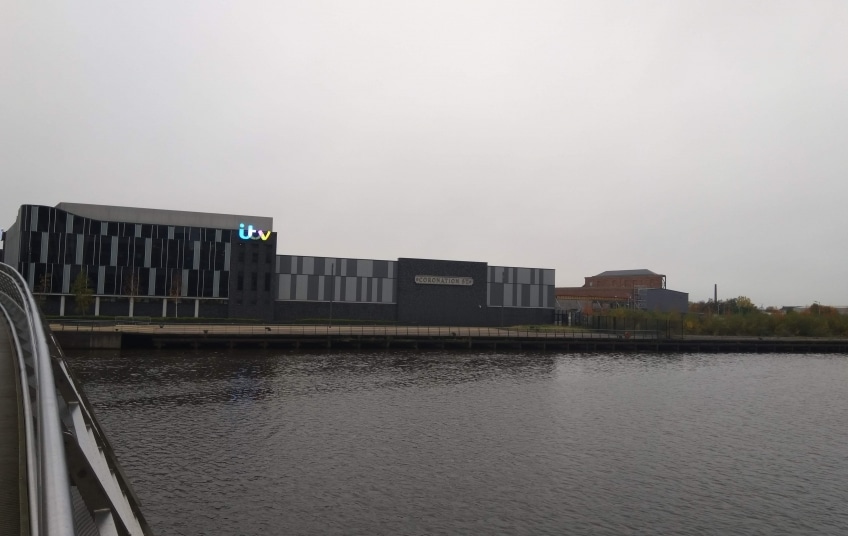 Boris Johnson and Jeremy Corbyn went head-to-head in a live debate on ITV on Tuesday night in the first televised debate of the 2019 UK General Election campaign.
The reaction to the debate was mixed, but neither leader seemed to clearly win the debate. A snap YouGov poll found that 51% of people thought that Mr Johnson did better in the debate. However, another poll found that 67% of people thought Jeremy Corbyn performed well, in comparison to 59% for Boris Johnson. The overwhelming feeling of viewers of the debate according to a YouGov poll was 'frustrating'.
Both the Conservatives and Labour have claimed that they performed well. Both of the leaders received moments of applause and cheering during the debate, however, both leaders also repeatedly avoided questions. In particular, Jeremy Corbyn refused to reveal his personal position of Brexit, and Boris Johnson refused to give a direct response to multiple questions, instead talking about Labour and what he described as their failures.
Julie Etchingham, who hosted the debate, started trending on Twitter, with many saying she was the clear winner of the debate, and some even calling for her to be made PM.
Following the debate, other parties and their leaders had their say. Jo Swinson, Nicola Sturgeon, Nigel Farage and Sian Berry also had interviews in a special ITV interviews programme.
Leader of the Liberal Democrats Jo Swinson said that she would revoke Article 50 'on day one' if she was made Prime Minister and that her party's other policies could help win around Leave voters. Jo Swinson said her party will work with others, but only where values are shared – she said she would not work with Mr Corbyn or Mr Johnson. Asked for a one-word answer on whether she would ever use nuclear weapons, Jo Swinson said 'Yes'.
SNP leader Nicola Sturgeon said that any leader in Westminster must recognise that it should be up to the people of Scotland to decide when and if Scottish splits ties with the UK. She also added that even if the UK ends up remaining in the EU, there should still be a second Scottish independence referendum.
Nigel Farage said a vote for the Brexit Party is a vote to change politics. He said he hasn't spoken to President Trump since he spoke to him on LBC and he was not behind his decision to stand down Brexit Party candidates in current Conservatives seats. Mr Farage also said he wants to offer people more direct democracy, with legally binding referendums, if there is public support for them. He said he does not want to sit in the House of Lords and wants to cut foreign aid budgets and focus on 'trade, not aid'.
Co-leader of the Green Party, Sian Berry said her party has been leading the way in campaigning against austerity and resolving the climate emergency. She claimed that other parties are not pledging enough investment to tackle climate change, and that her party would ensure investment is put into green transport infrastructure, industry, housing and research and development.
Tweet us your thoughts on the first 2019 UK election debate @speakerpolitics