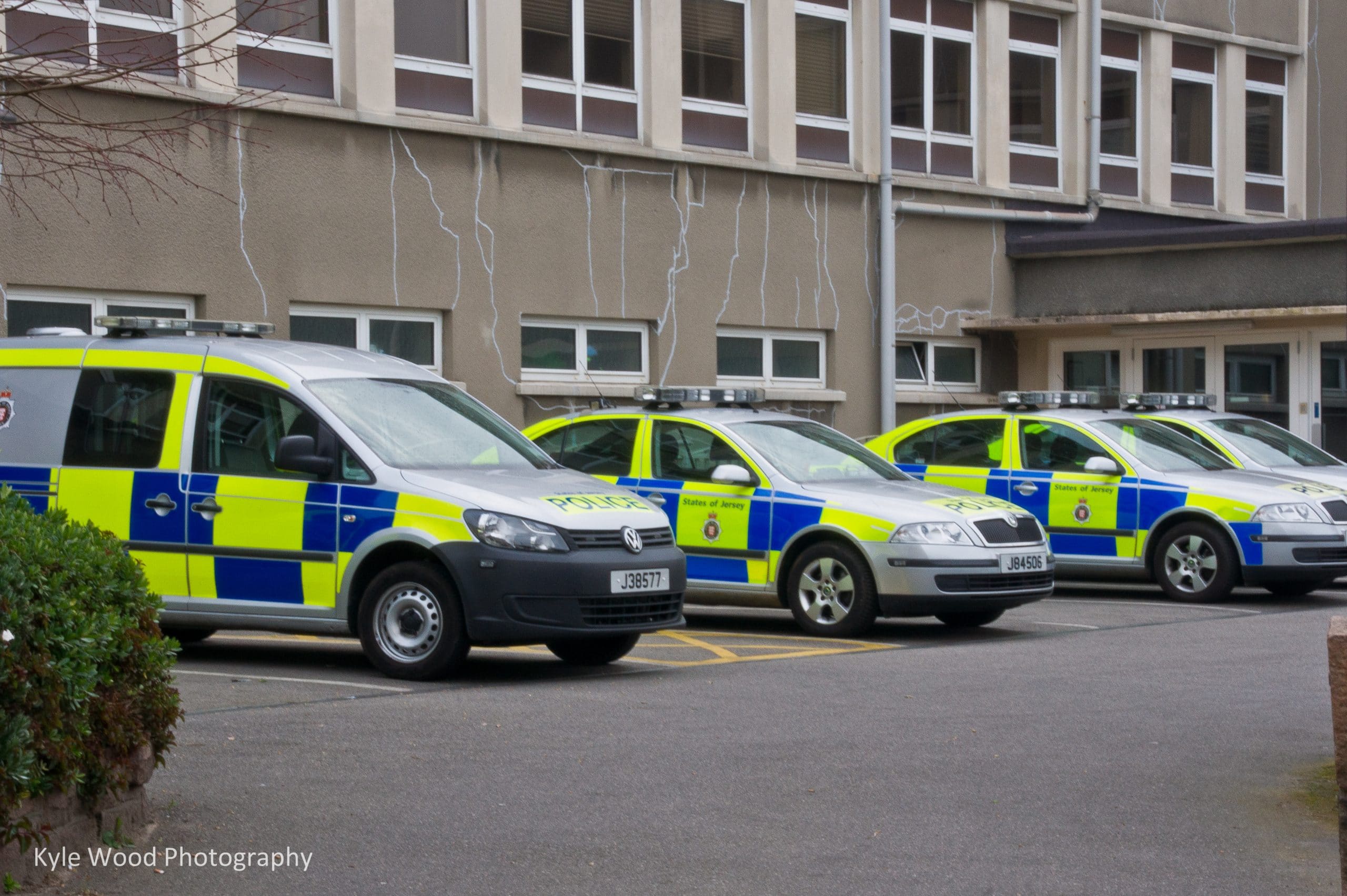 The Police Federation of England and Wales (PFEW) has decided to take legal action action the government for failing to implement a pay rise which was recommended for UK police officers.
PFEW has accused politicians of "cheating police officers" and has taken action by gathering lawyers to begin the judicial process against Sajid Javid,Home Secretary.
The government previously decided to give police officers a two percent pay rise starting on 1 September 2018 as an alternative to the three percent which was also previously suggested by the Independent Police Renumeration Review Body (PRRB.
The body was created by the Conservative Party in 2014 and it currently represents 120,000 police officers across the country.
The government has allegedly ignored the body's recommendations for two years in a row,
Chair of the PFEW, John Apter, stated: 
"In response to this betrayal and based on legal advice, the Police Federation has instructed solicitors to start judicial review proceedings against the home secretary on the basis that he has stated that the pay decision was a government decision and not his decision alone," he added.
 "Police officers must be treated fairly and have confidence that any independent pay recommendations will be accepted in full by the home secretary.
"I know the deep sense of anger felt by many of our members about the way they have been treated. This is why we have taken this action and make no apology for doing so. Doing nothing was simply not an option and it is right and proper that we challenge this unfairness legally."
Labour's shadow policing minister, Louise Haigh, stated:
"The home secretary's below inflation pay offer was an insult to police officers nationwide and the failure to respect the independent pay body made a mockery of the process."
In September this year, Javid told the Police Superintendants' Association that Mrs May did not block their pay rise and that ministers were working towards a "collective" decision.
Javid told the PRBB:
"There are recommendations across the board for millions of public sector workers, we have to as a government take them all into account – you're trying to get that balance between affordability, what is recommended and fairness to taxpayers."