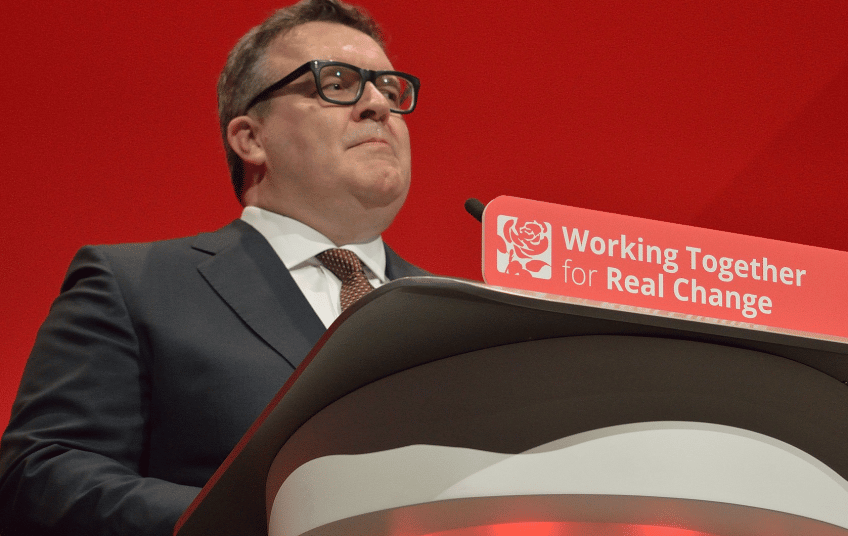 A move to abolish the post of deputy leader in the Labour party has been quashed by the party's leader Jeremy Corbyn.
On Friday evening, a motion was tabled by Jon Lansman, founder of Labour grassroots group Momentum to the Labour National Executive Committee (NEC) in a bid to oust deputy leader Tom Watson. According to reports, Mr Corbyn suggested the role should be reviewed instead and the motion to remove the position was then withdrawn.
Before the motion was withdrawn, former Prime Minister Tony Blair said;
 "A decision to abolish the post of deputy leader would be undemocratic, damaging and politically dangerous. To suggest it at this time shows a quite extraordinary level of destructive sectarianism.

"The Labour Party has always contained different views within it and the deputy leader's position has been one way of accommodating such views.

"Getting rid of it would be a signal that such pluralism of views was coming to an end despite being cherished throughout Labour's history."
Mr Watson has recently called for a new Brexit referendum to be held in advance of a new general election, whereas the Labour leader Jeremy Corbyn has said the party will offer people a second referendum only after a general election has taken place. This division on Brexit policy has caused some in the party to criticise the deputy Labour leader.
The motion, announced on the eve of the party's annual conference though, outraged many MPs. Labour MP Wes Streeting tweeted;
"Motion withdrawn, now that consequences of it going ahead have been made clear by MPs and unions. Labour conference opens with headlines about division and civil war.

 
Photo: Tom Watson in 2016 | Credit: Rwendland [CC BY-SA 4.0], via Wikimedia Commons