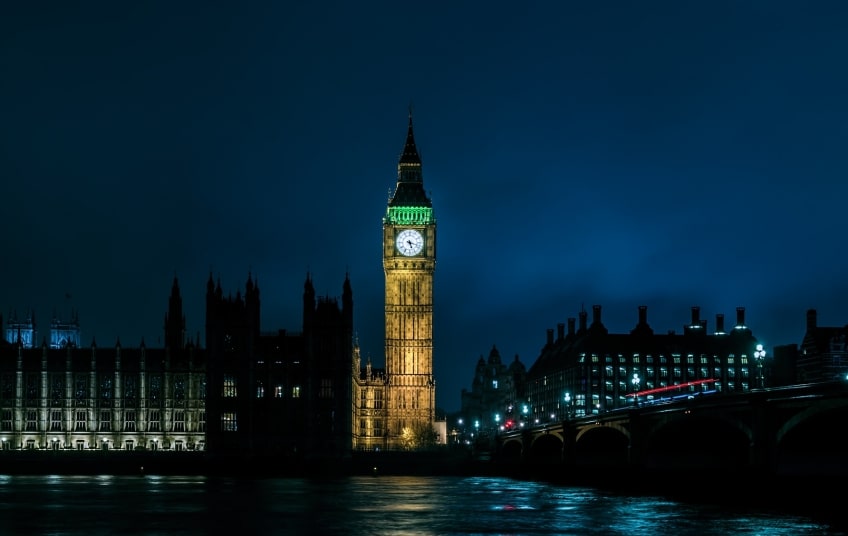 Boris Johnson's decision to suspend the UK Parliament for five weeks has been ruled unlawful by judges at Scotland's highest civil court.
Jo Maugham, a lawyer involved in the case has said that as a result of the ruling, an appeal to the Supreme Court would begin on Tuesday.
The suspension of Parliament by Mr Johnson had been highly controversial. A suspension of Parliament would usually take place to allow for a new Queen's speech where a new legislative agenda could be set. However, this suspension (also known as prorogation) is one of the longest in history and comes at a time just weeks before the UK's scheduled departure from the European Union.
Parliament was suspended just before 2am on Tuesday morning. During the proceedings to suspend Parliament, the Commons Speaker John Bercow said that it was not a 'standard' prorogation, and opposition MPs protested in the chamber, with some holding up signs saying 'silenced'.
Joanna Cherry QC, an SNP MP involved in the legal battle tweeted on Wednesday morning;
"Huge thanks to all our supporters and our fantastic legal team who have achieved the historic ruling that #prorogation is #unlawful."
The legal case was originally dismissed at the Court of Session last week. Judge Lord Doherty had said it was for politicians and not the courts to decide on the suspension of Parliament. However, those behind the legal battle called for an appeal and today three judges disagreed with the original ruling.
A judgement from the case said, "This was an egregious case of a clear failure to comply with generally accepted standards of behaviour of public authorities."
The court recognised that the "principal reasons for the prorogation were to prevent or impede parliament holding the executive to account and legislating with regard to Brexit, and to allow the executive to pursue a policy of a no-deal Brexit without further Parliamentary interference".
In a summary of their findings, the Court of Session Judges said: "The Court will accordingly make an Order declaring that the Prime Minister's advice to HM the Queen and the prorogation which followed thereon was unlawful and is thus null and of no effect."
Prime Minister Boris Johnson had insisted the prorogation was just standard, however, the vast majority recognised it as an attempt to stop Parliament from debating Brexit for a significant period. Labour leader Jeremy Corbyn said at PMQs last week that the Prime Minister was "desperate to avoid scrutiny"
The ruling by the court will not immediately affect the current suspension of Parliament as no order has been given by the court to cancel the suspension. A full hearing at the Supreme Court is set to begin on Tuesday.