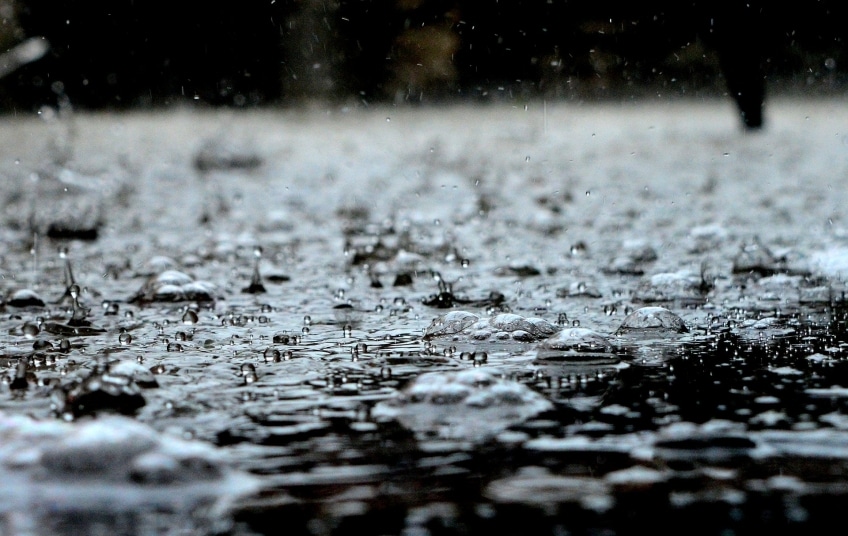 Storm Ciara is causing havoc across the UK.
Torrential rain has led to widespread flooding and a danger to life warning has been issued for Pateley Bridge, North Yorkshire. Hundreds of thousands of people are facing power cuts and many travellers have been left stranded due to cancellations and long delays on rail, road and air services.
The Environment Agency is urging people to remain vigilant and stay safe, saying that more than 190 flood warnings are in place across the UK.
Winds are reported to have reached 97mph in The Needles in the Isle of Wight while a 93mph gust was recorded in Aberdaron, north west Wales.
Homes and businesses have been flooded in multiple locations, including in Mytholmroyd, West Yorkshire, following the River Calder's banks bursting.
Heathrow Airport is operating a reduced timetable, and many airlines in British Airways have cancelled flights. Planes have been struggling to land at some airports due to heavy winds, with reports of multiple aborted landings taking place.
A blanket speed restriction of 50mph has been imposed by Network Rail and passengers have been advised to only travel by train 'if absolutely necessary'. Some rail firms have issued 'Do Not Travel' warnings. London Euston and Edinburgh Waverley Station have both experience closures on Sunday due to overcrowding.
There is also disruption on many roads due to flooding and debris. 
Some local authorities are advising residents to stay inside during the storm. Those who do need to travel should check with their service operator before attempting to travel.
Weather warnings are in place for the storm across the UK. Snow and ice warnings are in place for Monday, Tuesday and Wednesday in parts of the North of England, Scotland and Northern Ireland.