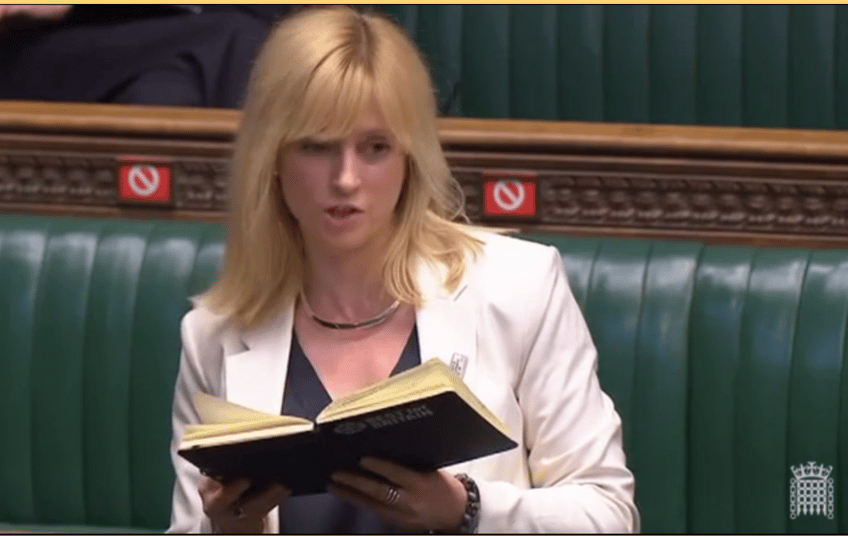 Labour MP Rosie Duffield has apologised and stood down from her role as an opposition whip after admitting to breaching lockdown measures.
According to a report by the Mail on Sunday, Ms Duffield met her partner for a five-hour walk at a time when he was still living with his then-wife. The walk is understood to have taken place during April, at a time when guidance prohibited people from meeting with anyone from outside of their own household. 
Ms Duffield, the MP for Canterbury, had been an opposition whip since April. She has now said she will stand down from this role.
The breach of lockdown measures by the MP comes after reports last week suggested that the Prime Minister's chief adviser Dominic Cummings may have broken lockdown regulations on more than one occasion, including by travelling 260 miles to Durham and then later taking a drive to Barnard Castle, which he claimed was in order to test his eyesight.
A week on, the story about Dominic Cummings continues to be circulating widely online and was on the front page of the Mail on Sunday. Mr Cummings has resisted calls to resign over the events.