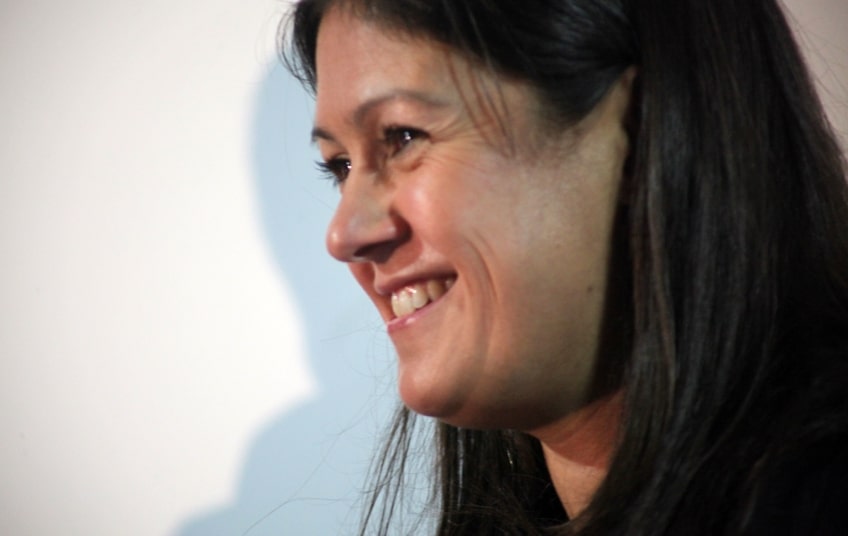 Lisa Nandy has become just the second person to win enough support to confirm their place on the ballot paper for the Labour Leadership election.
The MP for Wigan confirmed her place after being endorsed by Chinese for Labour (CfL). Under party rules, candidates hoping to become a leader must receive the support of three Labour affiliates including two trade unions or the backing of 5% of Constituency Labour Parties (CLPs).
Ms Nandy had already been backed by GMB and the National Union of Miners. Sir Kier Starmer became the first candidate to confirm his place on the ballot, following endorsements from Usdaw, Unison and the Socialist Environment and Resources Association.
The remaining candidates have until 14 February to secure their place on the ballot, and voting for the election is due to open on 21 February.
Emily Thornberry and Rebecca Long-Bailey are hoping to challenge Ms Nandy and Sir Starmer in the election. On Tuesday, Jess Phillips announced she was withdrawing from the contest and backed Ms Nandy in the contest. Clive Lewis withdrew from the contest in the first round as he looked unlikely to gain enough support from Labour MPs.
Photo Credit: Kevin Walsh via Flickr under licence (CC BY 2.0)