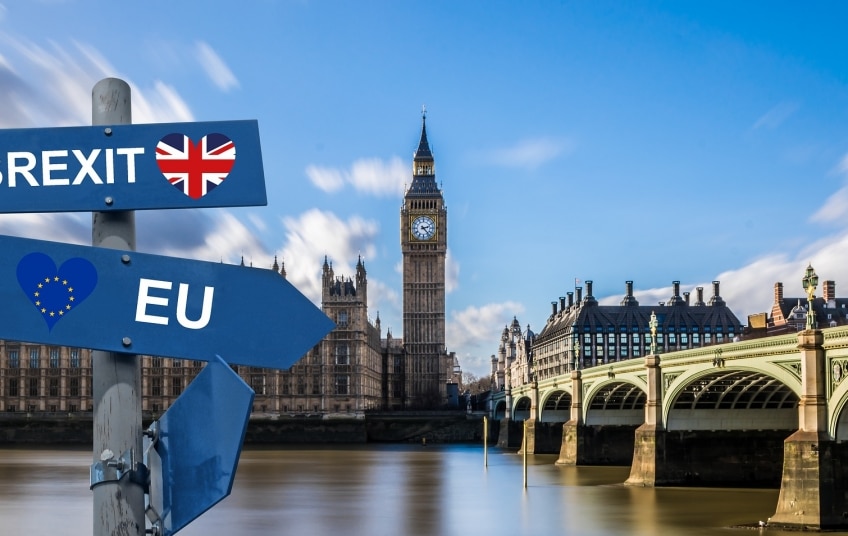 With rumours swirling about 50 Tory MP's plotting to oust the Prime Minister, it appears Theresa May could be at the end of the road.
Following the resignations of then Brexit Secretary David Davis and former Foreign Secretary Boris Johnson, rumours emerged in the media that the Brexiteer wing of the Conservatives were planning on ousting the PM.
These flames have only grown in recent weeks with increasing animosity within the party for her Chequers Brexit plan.
Significant party figures such as Jacob Rees-Mogg and Boris Johnson have criticised the plan in recent weeks, with Johnson penning likening the Prime Ministers plans a 'suicide vest'.
Johnson's outspoken criticisms of the Prime Minister have further developed the rumours that a coup is in the offing, one indeed led by the former foreign secretary.
Although no coup has yet been forthcoming it has become increasingly likely that we will see one before the United Kingdom leaves the European Union in March 2019.
In recent days, however, news has broken of around 50 Conservative MP's meeting to plot the removal of the party leader and replace her with a more hard-line Brexit figure.
The meeting reportedly lasted for around an hour and was chaired by Jacob Rees-Mogg with MPs discussing the different ways to remove the Prime Minister.
Many MPs told the meeting that they had submitted letters of no confidence to Sir Graham Brady, chairman of the 1922 committee.
Others expressed a willingness to follow suit which could trigger a no-confidence vote if just 48 letters are received.
Many figures reportedly at the meeting have refused to deny any talk over plotting the removal of the Theresa May, with Brexiteer John Baron adding 'we were discussing leadership issues'.
These recent events have furthered the rumours that a high-profile Brexit figure such as Boris Johnson or David Davis is looking to take the keys for number 10 and steer the negotiations in a different direction.
If a no-confidence vote were triggered the prime minister would need to secure the support of half of Tory MPs to remain in power – currently 159.
Even if the Prime Minister survived the vote it is likely that her leadership would be seriously weakened and her position untenable.
Were she to lose, however, she would be unable to stand in the subsequent leadership election and it is likely that several high-profile figures such as Boris Johnson and Sajid Javid.
It is unclear at current as to whether this latest speculation will result in a no-confidence vote, however, it is looking increasingly likely that a formal challenge for leadership will emerge before the March 2019 Brexit deadline.
Whether Theresa May remains in power until then or not, it is increasingly clear that the prime minister is nearing the end of the road.