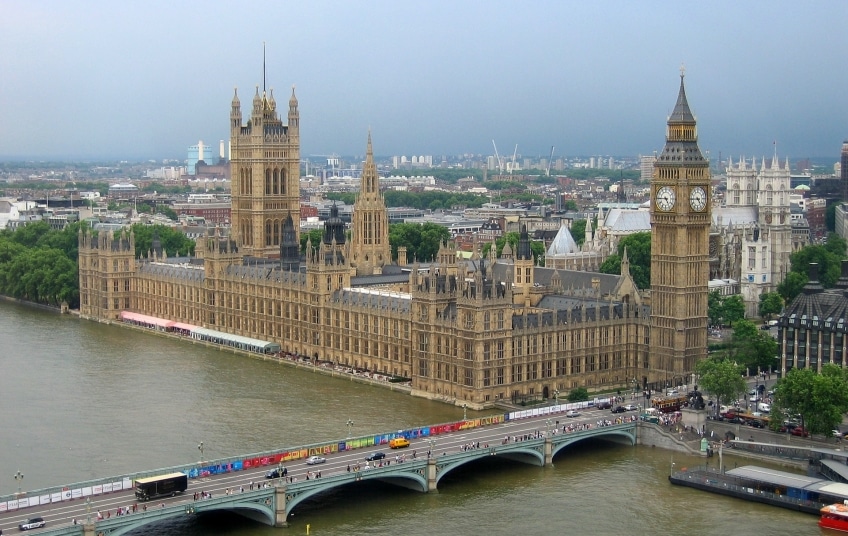 The government's new legislative agenda has been unveiled in the Queen's Speech.
22 new bills were announced at the State Opening of Parliament on Monday, including policies on crime, health, immigration and the environment.
The speech also highlighted the government's 'priority' to ensure the UK leaves the European Union.
Some of the bills included;
An environmental bill that will set targets to reduce plastics and cut air pollution
Plans for an independent NHS investigations body
Reform to the railways
An immigration bill to end freedom of movement and bring in a points-based immigration system
Policies to keep those convicted of crimes in custody for longer
Policies to improve the safety of prisons
However, it is unknown whether many of these policies and bills will actually become law. MPs will debate the speech and will have to vote on it – the government currently has no majority so the outcome of the vote is uncertain.
Prime Minister Boris Johnson said the programme outlined in the Queen's Speech showed that the government was keen to do more than just Brexit;
"The people of this country don't just want us to sort out Brexit,"

"This optimistic and ambitious Queen's Speech sets us on a course to make all that happen, and more besides."
The leader of the opposition Jeremy Corbyn told Sky News though that the whole exercise was a waste of time; 
"Having a Queen's Speech and a State Opening of Parliament is ludicrous,"

"What we have got in effect is a party political broadcast from the steps of the throne."
Many have criticised the timing of the Queen's Speech, with it coming just before the Brexit deadline at the end of the month, and with the prospect of an early general election looming.
Meanwhile, it has been announced that the next budget will be held on 6 November – though it is thought this may change depending on developments with Brexit.