Good Friday Morning.
Friday 28 December 2018 |  91 days until Brexit
Briefing By Nathan Shoesmith & Sam Haut
Three Points You Need To Know As You Wake Up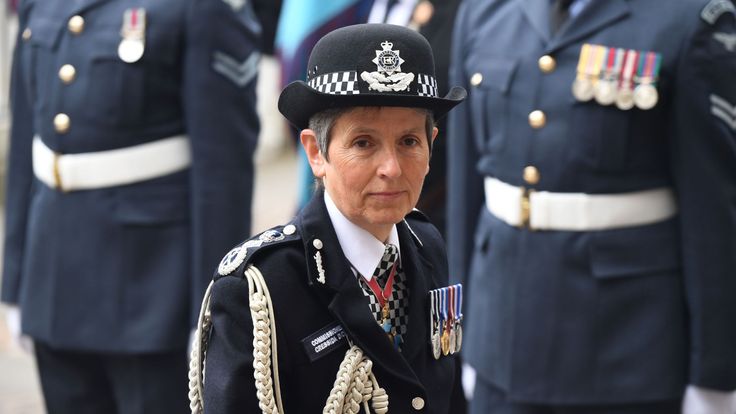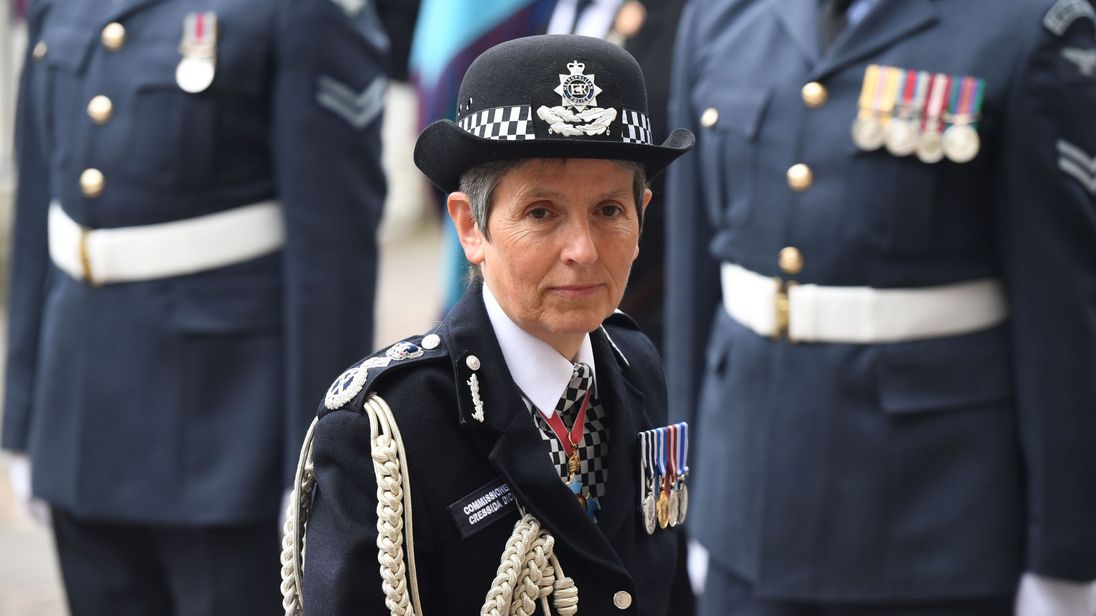 Cressida Dick has suggested a no-deal Brexit could put the public at risk
Met chief triggers public safety row over risks of a no-deal Brexit
Britain's most senior police officer, Cressida Dick has suggested that a no-deal Brexit could put public safety at risk. The UK could lose access to multiple security instruments that it currently has access to as part of its membership with the EU.
New Russian Missile System Could Render Defences Useless
A new Russian missile system has been created that will render any defence system useless, according to a top Russian official. The Avanguard, which was test-fired on Wednesday, is understood to be 27 times faster than the speed of sound.
US shutdown continues as Congress fails to agree
Within minutes of opening a session in the House and the Senate, both chambers adjourned without coming to an agreement on approving a budget that can be sent to president Trump. The shutdown is due to Trump demanding $5 billion in funding for his border wall, something the Democrats have not been willing to give. The shutdown will likely continue into 2019, as hundreds of thousands of federal workers are unaware of when they will be paid. 
Politics On Today's Front Pages…
The Metro – Five monks tied up after thugs burst in to church 'demanding money'
Daily Express – MPs demand vote on every single Brexit trade deal – 'Transparency not secrecy!'
The Daily Telegraph – EU planning to hit small businesses in UK with VAT bombshell after Brexit, MPs warn
i – Jeremy Corbyn demands Theresa May recalls parliament to give MPs Brexit 'meaningful vote'
The Independent – Trump tweets video revealing covert Navy Seal deployment during Iraq visit
The Guardian – John Major's cabinet considered holding EU vote, papers reveal
The Daily Mirror – Gavin Williamson has 'very deep concerns' Huawei upgrading UK's mobile network
The Times – Ministers 'abuse powers to hide Brexit truths'
What To Watch Today
Parliament is in recess for the Christmas break.
And In Other News…
Three British tourists have died as their 4×4 crashed off a bridge in Iceland, according to officials.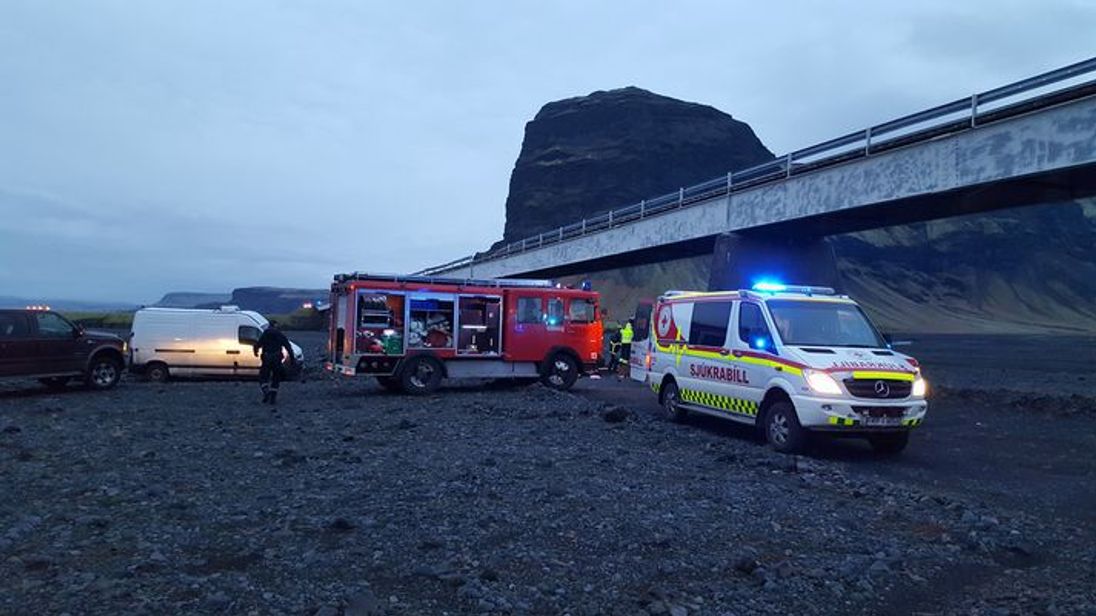 Photo Credit: Adolf Ingi Erlingsson via Sky News.
— 
You're Up To Date
The Speaker. 2018