Good Thursday Morning.
Thursday 27 December 2018 |  92 days until Brexit
Briefing By Sam Haut
Three Points You Need To Know As You Wake Up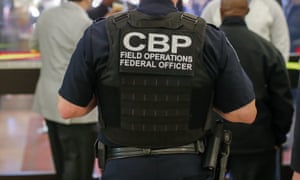 Customs and Border Protection said the boy had been diagnosed with a cold and a fever
A second child has died after being detained by US border agents 
On Christmas eve, an eight-year-old Guatemalan boy died in the custody of the US government after showing "signs of potential illness" the day before, and as of yet there the cause of death is still undetermined. This is the second child to die in the care of Customs and Border Protection, with the first being Jakelin Caal, a seven-year-old Guatemalan girl, who died on 8 December after vomiting and a cardiac arrest. 
Following a dip, US stocks see large rise
After a constant dip in stock prices over the holiday weekend up until Tuesday, following a partial government shutdown in the US and complaints by Trump about the Federal Reserve, the Dow Jones industrial average rose five percent. This 1,086 point climb represents Dow's highest single session gain ever. This also coincided with a rise in stock in Japan as well as the larger Asian market.
Case of the Gatwick airport drone continues
There was some confusion over the holiday weekend regarding the 67 reported sightings of a drone at Gatwick airport that affected 1,000 flights over the course of 36 hours. A senior police office over the weekend had said there was a "possibility" that there had been no drone sighting at all. A damaged drone found near the perimeter of the airport is being examined. A spokesman is quoted saying "We are clear that there were multiple confirmed sightings of drone activity at the airport."
Politics On Today's Front Pages…
The Metro – Donald Trump finally visits Iraq after 705 days as US president
Daily Express – Theresa May cuts cabinet's christmas holiday short for amid fears of no-deal Brexit
The Daily Telegraph – Gavin Williamson has 'grave' concerns over Chinese telecom giant Huawei providing UK 5G network
i – Scottish Secretary David Mundell blames 'big thumbs' for liking tweet about festive oral sex
The Independent – Israel airstrikes on Syria raise tensions across Middle East
The Guardian – Tunisia protests spread after journalist sets himself on fire
The Daily Mirror – Jeremy Corbyn makes secret visit to shelter as number of homeless soars
The Times – Ambulance targets missed every month since reform
What To Watch Today
On Christmas Day, a British cruise ship entertainer, Arron Hough, 20, was reported missing and has thought to have gone overboard. The US coast guard is currently searching for the missing entertainer.
And In Other News…
In an attempt to further reduce the use of plastic bags, the current fee for carrier plastic bags of 5p is being increased to 10p, which could come into affect by January 2020.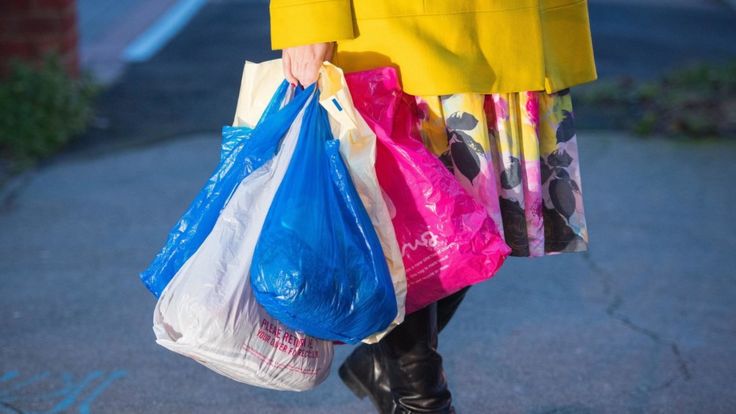 — 
You're Up To Date
The Speaker. 2018