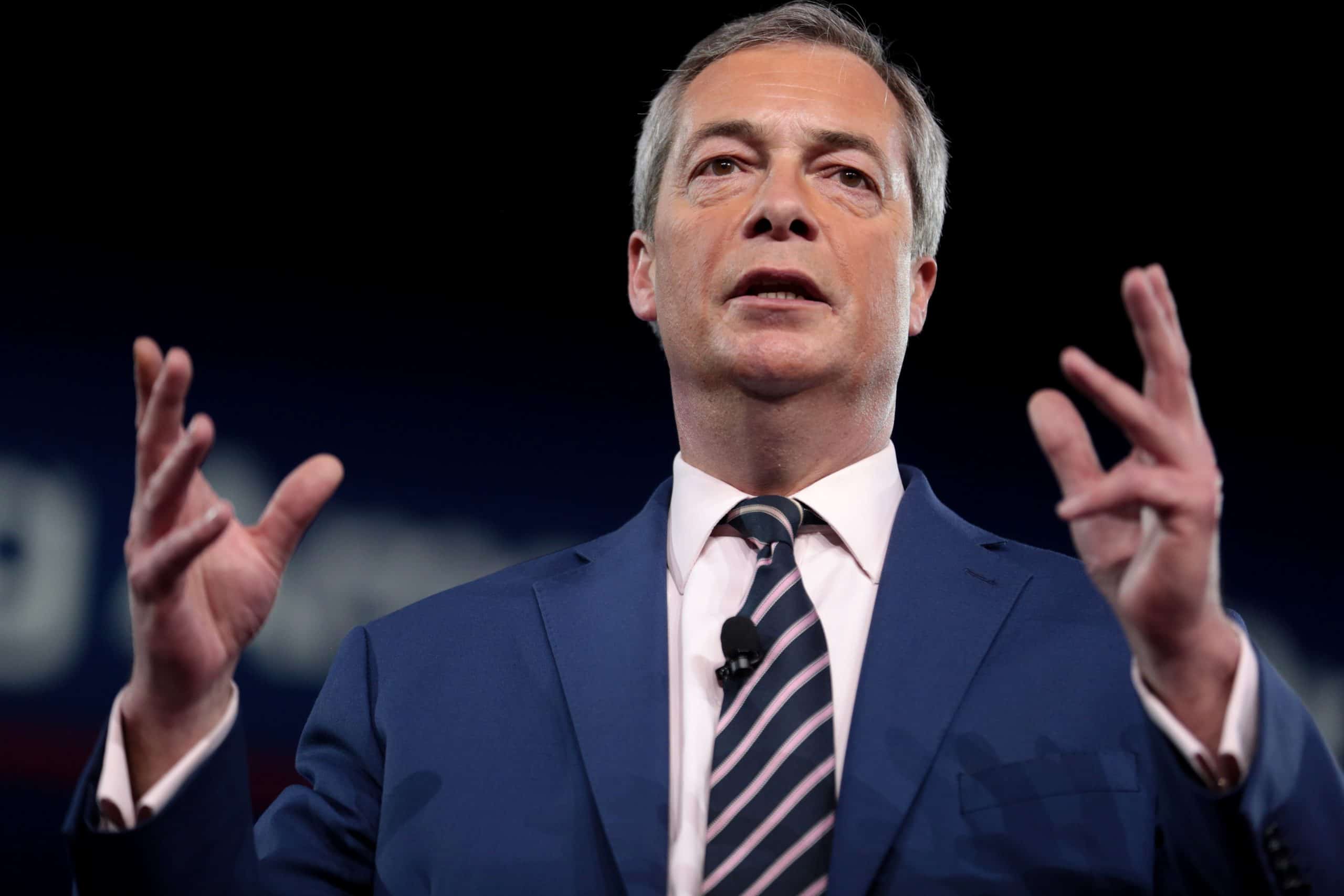 Former UKIP leader Nigel Farage has been considering entering the race for mayor of London in pursuance of pushing the Conservatives down to third place.
 Farage stated:
"The Tory party are very actively aware that if I did stand, they would probably come third, and they are afraid of that."
The current mayor of London, Sadiq Khan, is considering a second term at City Hall and is seen as the favourite for the position at the moment.
Farage told the Financial Times that he has been encouraged by some people to stand for the polls in 2020 but this does not mean that he actually will.
"I haven't said no to it, I'm thinking about it," he said.
In the past, Mr Farage has run for parliament for a total of seven times and lost every time. 
Farage has stated that if he were to run for mayor, he would use it as a platform to "make arguments".
Farage's current role is MEP and has recently criticised Khan for his actions during US president Donald Trump's visit to the UK.
An ally of Farage has stated that more Londoners voted to Leave the EU during the Eu referendum in 2016 than for Khan to be mayor. 
When Sadiq Khan was voted mayor in 2016, he had approximately 1.3 million votes whilst 1.5 million Londoner had voted to leave the EU and 2.3 million voted Remain.